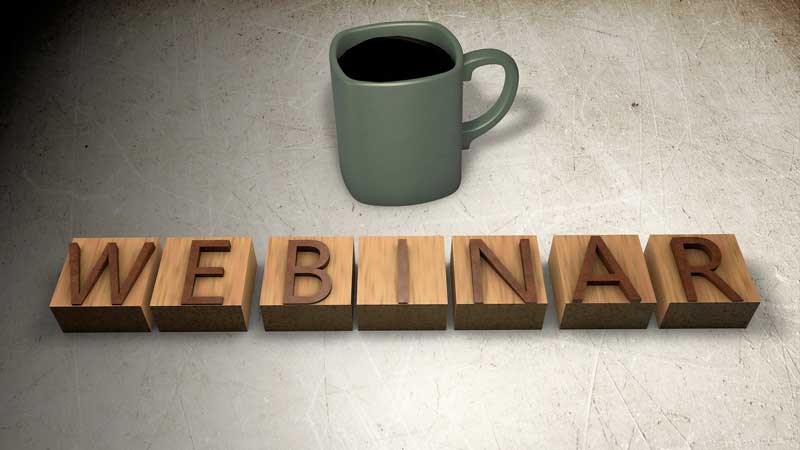 Over the next few weeks we are once again offering three of our best, live webinar topics that anyone interested in learning more about becoming a divorce coach can attend for free. Time is running out to join the next CDC
®
Certified Divorce Coach Training and Certification which starts May 5th and ends August 22th. If you're still on the fence, why not attend one of the free webinars and get your questions answered, while getting some good solid information on a variety of topics related to the divorce coaching field.
Here's a summary of what's coming up:
Leveraging Your Expertise To Become A Divorce Coach – May 6th at 12:00pm Eastern
This webinar is for you if you have knowledge and experience in divorce and want to help others through that hard-earned wisdom. Or perhaps you want to support people going through divorce in another way – maybe along with what you are already doing now or instead of what you're currently doing for work. Find out more here.
Real-Life Divorce Coaching Examples – May 8th at 12:00pm Eastern
This is one of our most attended and anticipated workshops as we take real-life divorce coaching scenarios and explore what happened and discuss possible solutions to the issues as a group before detailing how the situation was actually resolved. Learn more here.
Helping Your Clients Avoid The Six Biggest Mistakes In Divorce – May 11th at 12:00pm Eastern
Another favorite of attendees because there's a common thread that runs through the 6 biggest mistakes which are at the root of many of the legal and financial decisions that are made in divorce – And it is a common thread that divorce coaches are trained to handle! Our perspectives and beliefs dictate our decisions. Shifting these perspectives and beliefs can open up new options, new choices, and new results. Read more here.
---
Divorce often has a far reaching negative impact. And we are here to show you that it doesn't have to be that way! When you meet individuals, who are struggling with their divorce, you want to provide the kind of support they really need – good solid practical support that keeps them focused forward and helps them to participate more effectively in the divorce process.
Divorce Coaching is all about helping the client to move forward, take the high road, and make the best possible decisions for their future based on their wants, needs and concerns. Each of these free training webinars takes rich material from our CDC® Divorce Coach Training Intensive Certification Program to help you to support your individual divorce clients in becoming clients who are heard and can speak to their needs effectively. And in the process, you will understand how satisfying and beneficial divorce coaching can be for your clients and your practice!
If you're interested in learning more about the CDC® Divorce Coach Training Intensive Certification Program, schedule a call with one of the co-founders today!
Fear and overwhelm are understandable reactions when your world's suddenly turned upside down by divorce. Both can grind a person's productivity to a halt as paralysis sets in - paralysis which prevents clear thinking, inhibits decisions of any kind, and undermines...