Empowering Clients Through Traumatic Events
This webinar is for you if:
You have knowledge and experience in divorce and want to help others through that hard-earned wisdom.
You want to support people going through divorce in another way – maybe along with what you are doing now or instead of what you do for work.
You have friends share with you the impact that coaching has had in their life and you want to leverage that for yourself and for others going through divorce.
Filling the gaps and adding a value different from the other divorce professionals confirms that the personal divorce coach is the missing professional in the divorce process!
What you will take away from this webinar:
Understand 5 of the biggest reasons that drive people to seek help in divorce
Recognize the 12+ most compelling Coaching Access Points where people going through divorce need your support
See the potential business value for you and your practice.
Understand the dynamics which help your client become a better client for others and save money in the process.
When you meet individuals, who are struggling with their divorce, you want to provide the kind of support they really need – good solid practical support that keeps them focused forward and helps them to participate more effectively in the divorce process. Divorce Coaching is all about helping the client to move forward, take the high road, and make the best possible decisions for their future based on their wants, needs and concerns.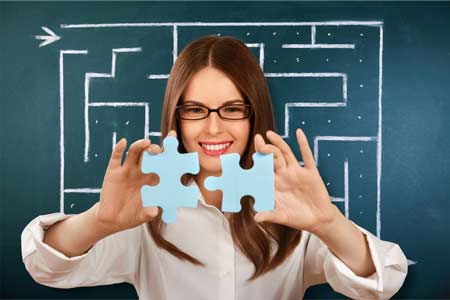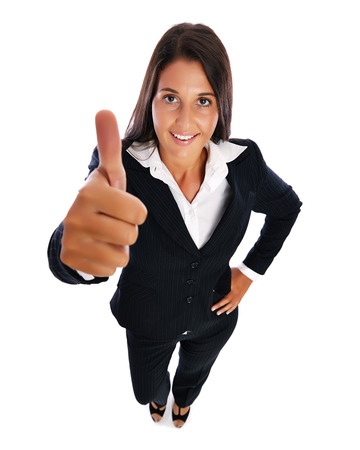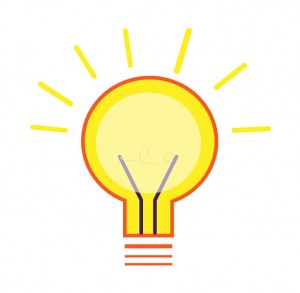 Has the Light Bulb Gone On For You?
Explore other free webinars in this series