Helping Your Clients Avoid the Six Biggest Mistakes in Divorce
There is a common thread that runs through the 6 biggest mistakes which are at the root of many of the legal and financial decisions that are made in divorce –
And it is a common thread that divorce coaches are trained to handle!
Our perspectives and beliefs dictate our decisions. Shifting these perspectives and beliefs can open up new options, new choices, and new results.
This FREE virtual workshop is for YOU if you:
Are feeling powerless from stopping your clients in their tracks when you see them making one of these big mistakes.
Can't seem to convince someone to re-think a choice they are making that you know will have serious consequences!
You want to help people avoid some of the pitfalls of decision-making which may have significant financial implications!
Want to find a more comprehensive way to help individuals through this challenging divorce process and major life change.
What you will take away from this webinar:
Recognize when your client is about to make one of these six big mistakes
Understand the consequences of these mistakes
Understand the 4 obvious pitfalls of decision making
Understand just how to support your clients BEFORE they go too far
Have a few questions in your back pocket that shift a client's perspective
Connect your clients to their better self so they can make a different decision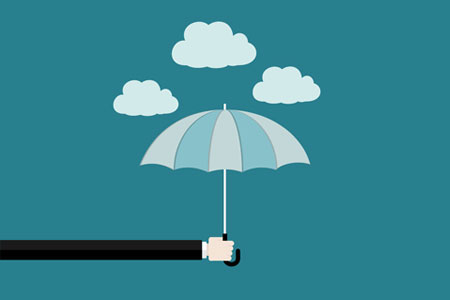 Explore other free webinars in this series