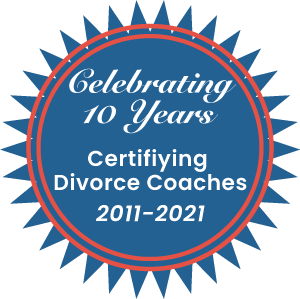 There is a Better Way to support clients going through Divorce!
Leverage your Personal or Professional Experience to Become a CDC Certified Divorce Coach®
MORE CREDIBILITY for YOU! This is the ONLY Certified Divorce Coach® Program. The CDC® certification marks are recognized in multiple countries, and we train coaches throughout North America and all around the world. This is the only Divorce Coach certification anywhere in the world and is The Professional Standard for Personal Divorce Coaching™. This program prepares you to have a new professional career.
36 HOURS of COACHING PRACTICE. Divorce Coaching requires live, interactive experiential training to be an effective divorce coach. The course is 90 hours of live interactive training. This is not training to a minimum standard like most other programs – we train to a higher standard.
LEARN from EXPERT PROFESSIONALS.  Instructors from multiple disciplines train the course with live interactions, discussions, and practice coaching during the class sessions.
Professionals come to the Certified Divorce Coach® Program from many different backgrounds: mediation, family law, financial services, therapy, coaching, real estate, or other professions so there is much learning from each other in the interactive discussions. 
Divorce coaches are confident and competent in the value they offer to their clients. Participants in the program are pleasantly surprised by the personal growth they also achieve during the course.
Throughout the program and after, every certified coach has an online community of graduates to turn to for support, insight, and encouragement.
All course participants also have access to the program founders by phone and email for support at no extra cost, from the time you enroll in the program until the day you retire from your divorce coaching practice.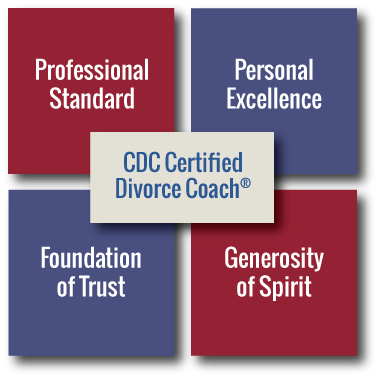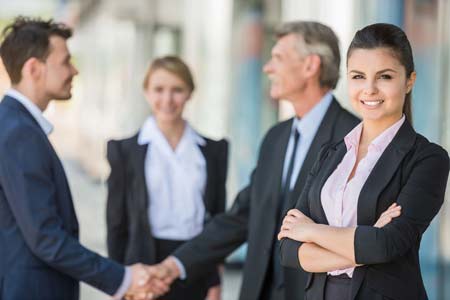 Known as the best organization to train and certify personal divorce coaches, the 6-part CDC Certified Divorce Coach® intensive includes a proprietary divorce coaching process and specific competencies designed to produce consistent results.
 NOW REGISTERING for
Aug 23 – Dec 16   Starting July 1, 2022
A CDC Certified Divorce Coach® adheres to a Code of Ethics and Practice Standards to support you in a professional way. The safe, supportive, and non-judgmental environment they create brings out your best to meet the challenges of divorce.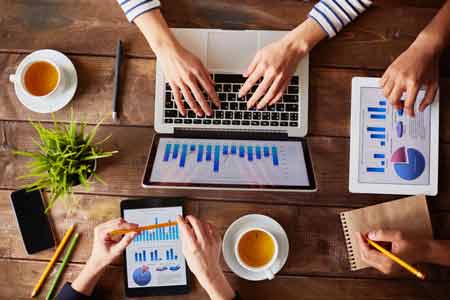 Virtual webinars with actionable insights
to help you in specific ways. Topics include:
Leveraging Your Experience in Divorce Coaching
Turning the Story of Divorce into the Business of Divorce
Getting More Clients in Divorce
Avoiding the Biggest Mistakes in Divorce
June 15 -Sept 21, 2022.  Nine live, interactive training sessions with pro-bono and peer coaching between scheduled sessions. Helping your divorce clients to re-boot their career or create their own job or business. Exclusively for CDC Certified Divorce Coaches.
Register for our Divorce Coaching Intensive by August 15th to be eligible for our early-enrollment BONUS PROGRAM Get Clients for Divorce Coaching which starts November 14/17 through December 12/15. Click here for more information.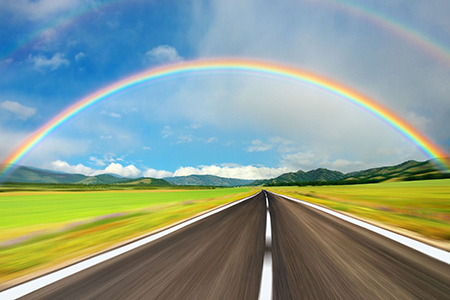 CDC Divorce Transition & Recovery Coach
Now combined as a dual certification: CDC Certified Divorce Coach® and the CDC DivorceTransition and Recovery Coach®. In the Certified Divorce Coach® Training which combines both programs, there are 7 modules that focus on many post-divorce concerns. There are also several modules that cover many business development concepts. The course starts in January, May, and late August.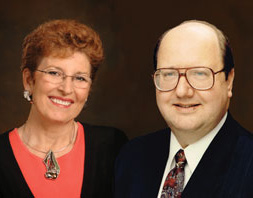 Co-Founders & Co-Authors Pegotty & Randy Cooper
Pegotty Cooper, CDC® and Randy Cooper, CDC®, Supreme Court of Florida Certified Family Mediator.
Co-Founders of the CDC Certified Divorce Coaching Program and Co-Authors of Divorce – Overcome the Overwhelm. Pegotty co-authored Divorce: Taking the High Road with 10 CDC® Certified Divorce Coaches.
Overcome the Overwhelm – 6 Biggest Mistakes in Divorce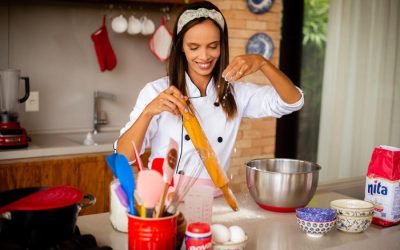 Have you ever taken a recipe and added your own flair to it – your favorite seasoning or ingredient, something that changes the recipe just enough to make it your own? Most people have because everyone's tastes are unique to them, and a recipe can be changed in...
read more