CDC Divorce Transition and Recovery Coach™ Training and Certification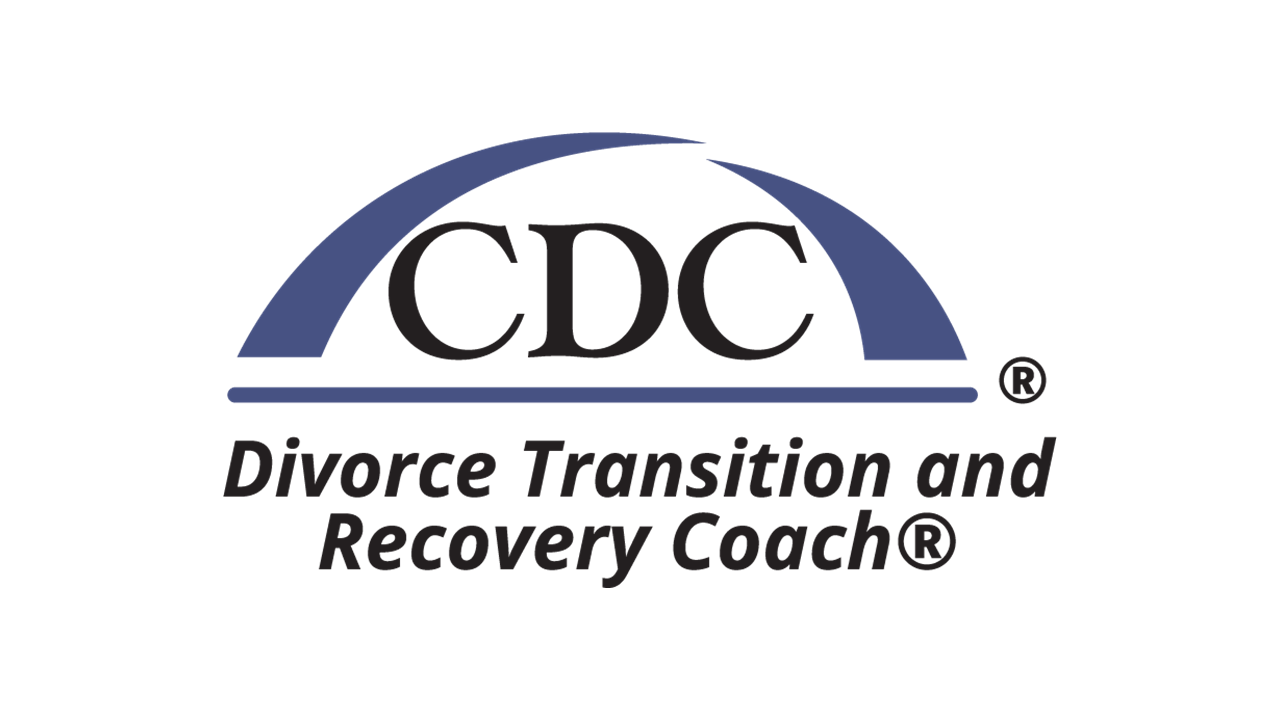 The CDC Divorce Transition and Recovery Coach® certification mark is used to identify individuals who, perform personal divorce coaching services for members of the public. Certified individuals deliver personal divorce coaching services according to the Standards of Ethics and Professional Responsibilities. Only certified individuals who have completed the training and perform personal divorce coaching services according to the professional standards taught in the training and required by the certification regulations are authorized to use the CDC Divorce Transition and Recovery Coach® mark.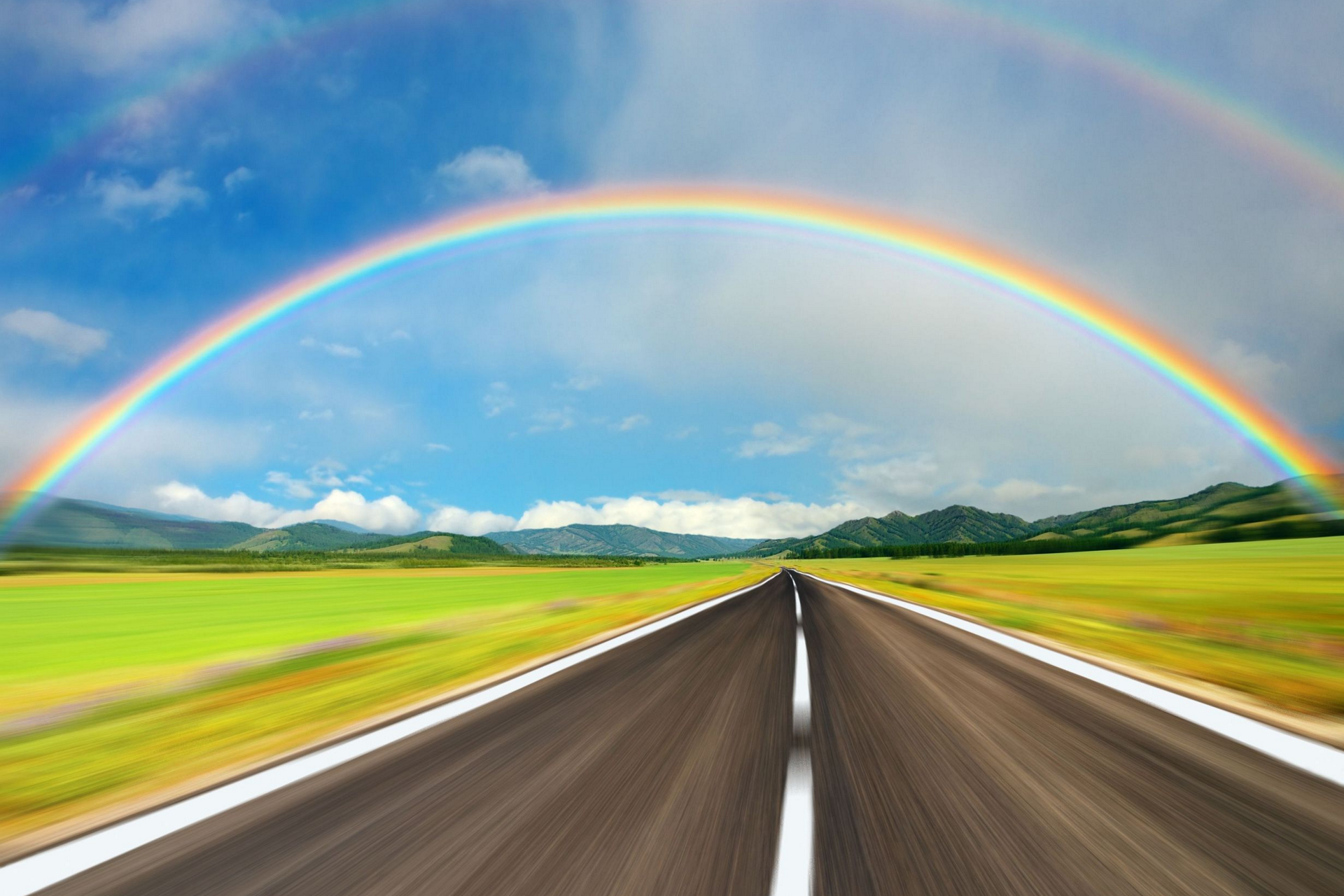 Living a Life You Love After Divorce!
Help your clients move into the next chapter confident, empowered, and prepared to meet the challenges finding meaning and purpose in their lives again, and follow-up through on the legal and financial changes; and to create their new identity and new meaningful relationships with themselves first and then with others.
Modules Include:
1. The Process of Transition – Moving Towards Purpose
2. Intimate Partnerships – Assessing Your Readiness in Five Areas
3. Self- Awareness – Recognizing Your Strengths, Clarifying Your Values
4. Letting Go: Acceptance, Forgiveness, and Emotional Freedom
5. Co-Parenting – the Capacity of Children at Different Ages to Deal with New Relationships
6. Managing Your Environment: Creating Boundaries – Embracing New Roles
7. Taking Care of Your Needs: Finances, Legal Status, and Logistics
8. Say Yes to Your Life: Connecting with Others
9. Implementing this Program in Your Practice
CDC Divorce Transition and Recovery Coach®
---
Eight 90 minute sessions –
Wednesdays from 7:00 pm ET
September 30,
October 7, 14, & 21
November 4, 11, 18, & 25
---
The cost is $990 (payment plan options – 2 payments of $520, or 3 payments of $360).
CDC Divorce Transition and Recovery Coach Interest
Why You Need Specialty Certification
CDC Specialty Coach Training Certifications are vital supplemental credentials designed exclusively for CDC Certified Divorce Coaches seeking to engage clients grappling not only with the intricacies of divorce, but also with additional challenging factors specific to each specialty certification. These certifications provide advanced coaching tools, alongside specialized expertise and knowledge necessary to address amplified concerns that arise within the dissolution of marriage. By obtaining these specialty certifications, divorce coaches enhance their ability to attract clients seeking guidance through complex circumstances, thus offering a more comprehensive and tailored approach to support during the divorce journey.
CDC Divorce Transition and Recovery Coach® Advisory Group
A group of professionals from various backgrounds and who are also CDC Certified Divorce Coaches dedicated their time and energy to identify the content for the Specialty Coach Training and Specialty Certifications. Together all members of the advisory group participated in the Pilot Program, each taking part in the weekly sessions, contributing additional insight and bringing a richness to the topics and discussions because of their own intimate involvement in the experience that their clients may also be having.
Hear What Graduates Have To Say
"I highly recommend the CDC Divorce Transition and Recovery Coach certification course. The class helped me personally as well as assisted me with my post-divorce clients. In addition, as a certified divorce coach, it gave me tools to keep clients coming back for more coaching work that I'm now qualified to help with.
I have also used this course to form a new support group for people in the post-divorce phase of their lives. The instructors were all fabulous, and the tools, discussions, and guest speakers were extremely useful. All divorce coaches could benefit from this fantastic course!"