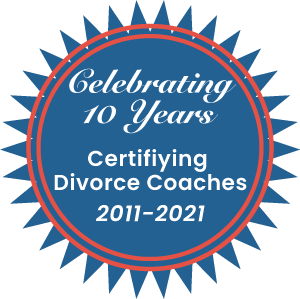 If you are Thinking: "There has to be a Better Way to go through Divorce!"
Leverage your Personal or Professional Experience to Become a CDC Certified Divorce Coach®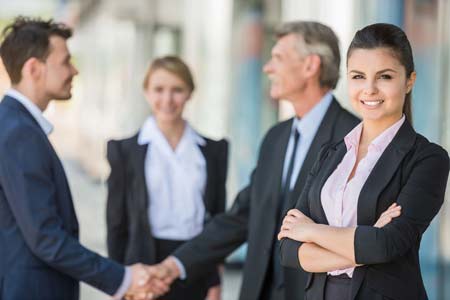 Known as the best organization to train and certify personal divorce coaches, the 6 part CDC Certified Divorce Coach® intensive includes a proprietary divorce coaching process and specific competencies designed to produce consistent results
A CDC Certified Divorce Coach® adheres to a Code of Ethics and Practice Standards to support you in a professional way. The safe, supportive, and non-judgmental environment they create brings out your best to meet the challenges of divorce.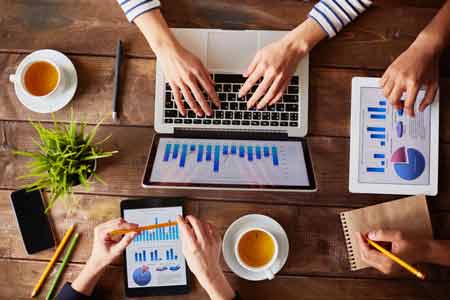 Virtual webinars with actionable insights
to help you in specific ways. Topics include:
Leveraging Your Experience in Divorce Coaching
Turning the Story of Divorce into the Business of Divorce
Getting More Clients in Divorce
Avoiding the Biggest Mistakes in Divorce
8 weeks of live, interactive training sessions. Helping your divorce clients to re-boot their career or create their own job or business. Exclusively for CDC Certified Divorce Coaches.
Register for our Divorce Coaching Intensive by July 15th to be eligible for our early-enrollment BONUS PROGRAM Get Clients for Divorce Coaching which starts July 19 or July 22. Click here for more information.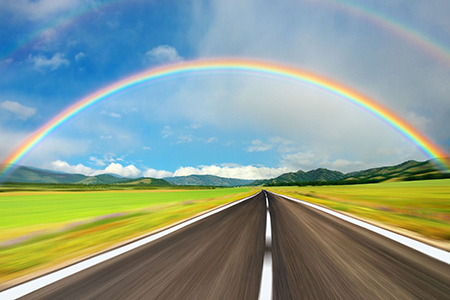 CDC Divorce Transition & Recovery Coach
Now combined as a dual certification: CDC Certified Divorce Coach Program and the CDC Divorce Recovery and Transition Coach® . In the combined programs there are 7 modules that focus on many post-divorce concerns including creating the life you love after divorce, in addition to several modules that cover many business development concepts. The course starts in January, May, and late August.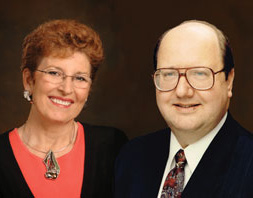 Co-Founders & Co-Authors Pegotty & Randy Cooper
Pegotty Cooper, CDC® and Randy Cooper, CDC®, Supreme Court of Florida Certified Family Mediator.
Co-Founders of the CDC Certified Divorce Coaching Program and Co-Authors of Divorce – Overcome the Overwhelm. Pegotty co-authored Divorce: Taking the High Road with 10 CDC® Certified Divorce Coaches.
Overcome the Overwhelm – 6 Biggest Mistakes in Divorce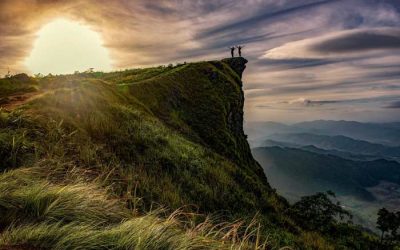 How To Use Coaching To Help Your Client Shift Focus From The Story of Divorce And Take Control Of Their Own Decision-MakingClients want what they want, and they often want it so fiercely that trying to move them away from their position is like trying to pry a...
read more