If you are Thinking "There has to be a Better Way to go through Divorce!",
Leverage your Experience to Become a CDC Certified Divorce Coach®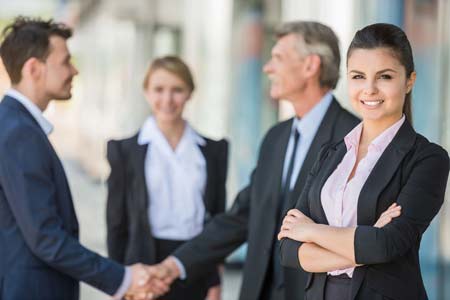 Known as the best organization to train and certify personal divorce coaches, the 6 part CDC Certified Divorce Coach® intensive includes a proprietary divorce coaching process and specific competencies designed to produce consistent results
A CDC Certified Divorce Coach® adheres to a Code of Ethics and Practice Standards to support you in a professional way. The safe, supportive, and non-judgmental environment they create brings out your best to meet the challenges of divorce.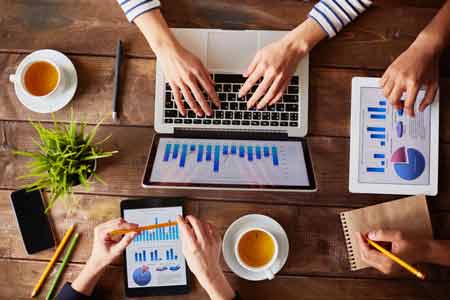 Virtual webinars with actionable insights to help you in specific ways. Topics include:
Leveraging Your Experience in Divorce Coaching
Turning the Story of Divorce into the Business of Divorce
Getting More Clients in Divorce
Avoiding the Biggest Mistakes in Divorce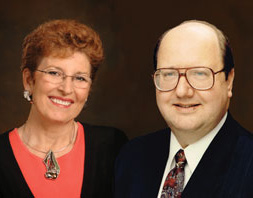 Co-Founders & Co-Authors Pegotty & Randy Cooper
Pegotty Cooper, CDC® and Randy Cooper, CDC®, Supreme Court of Florida Certified Family Mediator.
Co-Founders of the CDC Certified Divorce Coaching Program and Co-Authors of Divorce – Overcome the Overwhelm. Pegotty co-authored Divorce: Taking the High Road with 10 CDC® Certified Divorce Coaches.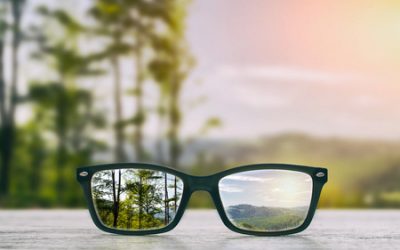 Yesterday in class one of the course participants had an aha moment – she discovered that she had been so focused on supporting her divorcing clients in a particular way that she realized that may be a blind spot! This Aha moment came while we were discussing various...
read more