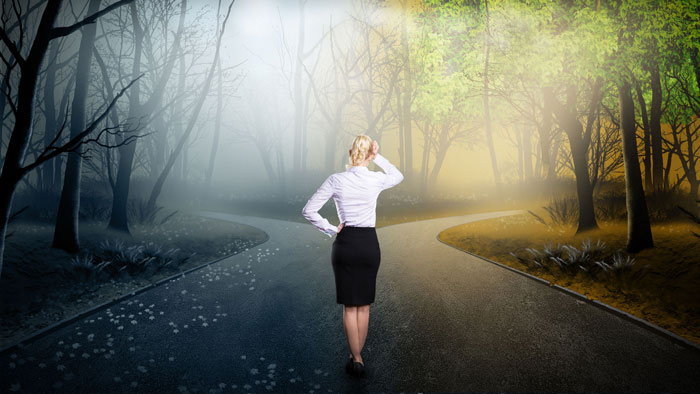 Going through a divorce can be exhausting – physically, mentally, and emotionally.
CDC Certified Divorce Coach® Karen Dorsey shares a client story of Laurie, blindsided by divorce, emotionally overwhelmed, and afraid for her future. Laurie hired Karen at the beginning of the divorce process after her attorney handed her a large stack of papers she...
Some of you reading this may really identify with the dilemma of the woman who decided to stop arguing herself into being happy, to leave her husband, and to find the peace and happiness she had been looking for all those years. (From the previous post – Thank...