Over the last few years, we have seen a lot of evidence that points to a need to help others to be better equipped, more resilient, and to have a voice in matters that impact them directly. This is certainly true in divorce, but it can all seem overwhelming and at times hopeless because it seems that light at the end of the tunnel is so very far away.
What is needed is the confidence and know-how and well-honed skills to help individuals – mothers, fathers – and well-intentioned professionals make a lasting, positive difference during these challenging times.
Divorce Coaching is not a stand-alone dispute resolution process – it pairs well with and adds value to the other recognized divorce processes: litigation, mediation, and collaborative divorce. As a Divorce Coach, you can help your client move their thinking away from the destructive "winner takes all" approach to an approach that restores dignity and confidence in working with the process.
This is the magic of divorce coaching – and the effectiveness of your ability to do this comes from a combination of divorce coaching competencies, new ways of helping your client lay the foundation for better decision-making and better engagement not only with their spouse but also with all of the professionals they rely on for advice during the whole transition from married to the single head of a new household. And Divorce Coaching helps the client make an internal shift which brings them back to the basics of what it is to be human and to be proud of how they handled a difficult situation.
We here at CDC Certified Divorce Coach® are dedicated to helping you find the fastest way to develop the deep know-how and confidence to serve divorcing clients in a way that no other professional is trained to do.
To find out more about becoming a CDC Certified Divorce Coach® visit this page for more information or schedule a call with one of the co-founders today.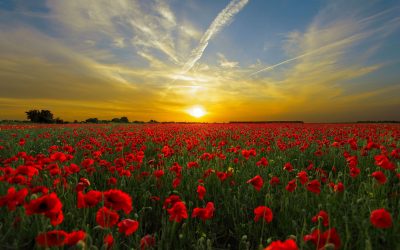 While divorce is undoubtedly a challenging life event, it doesn't always have to be synonymous with conflict and bitterness. In recent times, many couples are choosing a more amicable approach to end their marriages, focusing on cooperation and understanding rather...