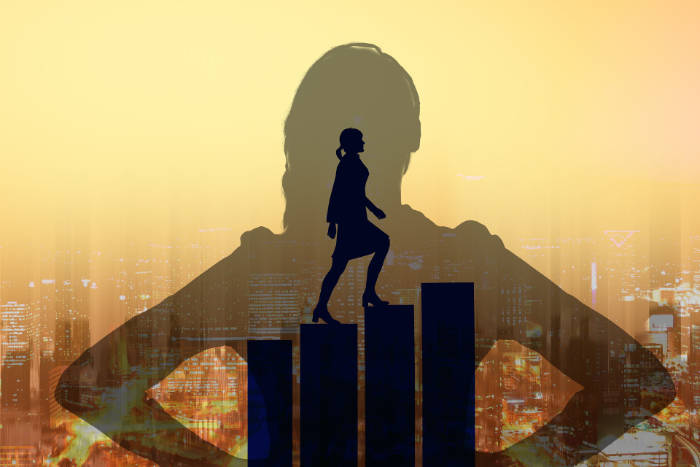 The next CDC® Certified Divorce Coach Training and Certification is now open for registration. The program runs from August 23, 2022, through Decmber 15, 2022.  Why register early? If you register by August 15th , you'll qualify for the 4-Session Live Call Bonus Program "Getting Clients for Divorce Coaching" starting the week of November 14th. This program gives you a head start into who your ideal client will be and how to find them and having this program before the training starts allows you to focus your efforts throughout the 16-weeks of classes on how to best help your target client.
With this picture of the ideal client in mind, you can tailor the frameworks, tools, and techniques we provide and practice throughout the Divorce Coaching Intensive so that your thinking is oriented to your ideal client from the get-go! We want you to reach and surpass whatever goals you have set for yourself to be successful as defined by you. This is not a fill-in-the blank approach to creating your message. It draws on your own unique strengths, vision, words, and personality.
Training can make all the difference!
"For the best return on your money, pour your purse into your head." ― Benjamin Franklin
In the CDC Certified Divorce Coach Program®, we help you develop the confidence and know-how to deal with many different concerns that divorce clients will bring to you. We provide you with a toolkit to support you in serving clients and building a practice.
Divorce Coaching is a personal service business, meaning that who you show up as in the divorce coaching practice has a lot to do with your success. We work with you to develop your coaching presence, so you show up as a great coach and an effective communicator. You also learn the best practices for developing a coaching practice.
When you complete your training program, you have a vibrant and engaged community surrounding you!
We have a stake in your success!
Your success is our success. We cannot be successful unless we provide you with the know-how and resources to grow and develop a coaching practice that meets your definition of a viable practice!
Becoming a divorce coach is one of the most fulfilling and satisfying career paths you can embark on.  If your single most important goal is to support people going through a divorce in not only making their own decisions but making the best possible decisions, they can for themselves, their family, and their future, then becoming a CDC Certified Divorce Coach® might be for you.
If you're considering becoming a CDC Certified Divorce Coach
®
, you should attend one of our series of mini-training webinars for those who would like to explore more about how divorce coaching plays out in real life. Our next one is on Wednesday, March 9th, and is "
Helping Your Clients Avoid the Six Biggest Mistakes in Divorce.
"
To find out more about becoming a CDC Certified Divorce Coach® visit this page for more information or schedule a call with one of the co-founders today.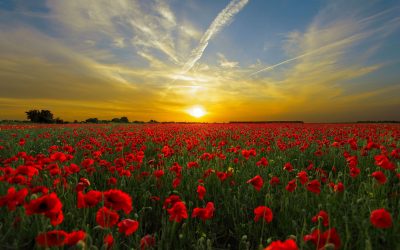 While divorce is undoubtedly a challenging life event, it doesn't always have to be synonymous with conflict and bitterness. In recent times, many couples are choosing a more amicable approach to end their marriages, focusing on cooperation and understanding rather...