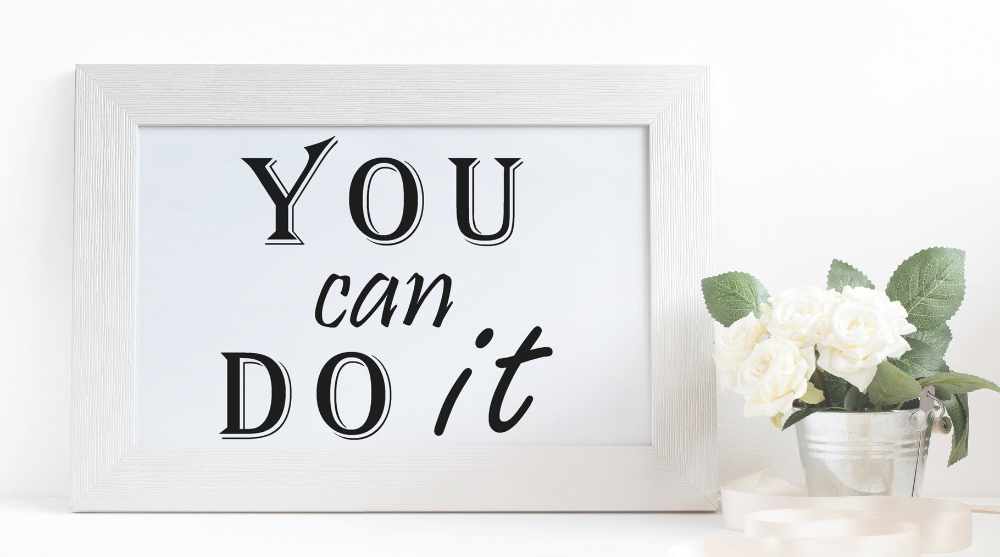 Divorce is designed to reach agreement on how the property, parenting, and payments will shared in the divorce settlement. However, many people mistakenly believe they can get emotional justice in the divorce process.
A CDC® Certified Divorce Coach is there for the client to talk to about making decisions, getting organized, finding the experts they need, and being the best parent they can be through the process, plus helping the client with any of the other rough spots they will undoubtedly encounter along the way. A divorce coach listens to what is important to the client and asks questions designed to help them gain the confidence and courage to go the distance and be proud of how they dealt with such a difficult situation.
By helping your client to get clarity and confidence in themselves to handle this process as the serious business that it is – they have a much greater say in redefining their future and the courage to stand up for what is important for them and their family.
Wednesday will be our next mini-training program for those interested in becoming a CDC Certified Divorce Coach® and the topic revolves around how a divorce coach can help their client show up for the divorce process in a confident and credible manner.
This free virtual workshop is for YOU if you:
Are frustrated in listening to the divorce story over and over and over but don't know how to turn focus around!
Want to have a client that engages more fully in getting organized for the process and doesn't require so much hand-holding!
Can see that there is a better way to help your clients let go of the emotional decision-making and learn the skills they need be better clients in the process!
Are exhausted by clients who you have to ask over and over and over for what you need to keep the process moving forward!
What you will take away from this webinar:
Learn 5 simple strategies for turning your client into a credible client
Understand how to refocus your client on decisions to be made – the business of divorce.
Look at the triggers that cause clients to respond as though threatened; plus
The emotions that hijack us and the thinking that undermines us
When you meet individuals, who are struggling with their divorce, you want to provide the kind of support they really need – good solid practical support that keeps them focused forward and helps them to participate more effectively in the divorce process. Divorce Coaching is all about helping the client to move forward, take the high road, and make the best possible decisions for their future based on their wants, needs and concerns.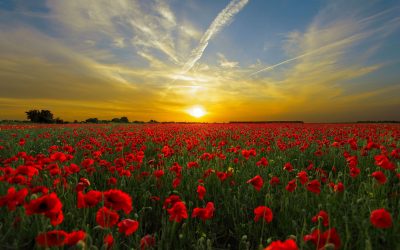 While divorce is undoubtedly a challenging life event, it doesn't always have to be synonymous with conflict and bitterness. In recent times, many couples are choosing a more amicable approach to end their marriages, focusing on cooperation and understanding rather...
read more