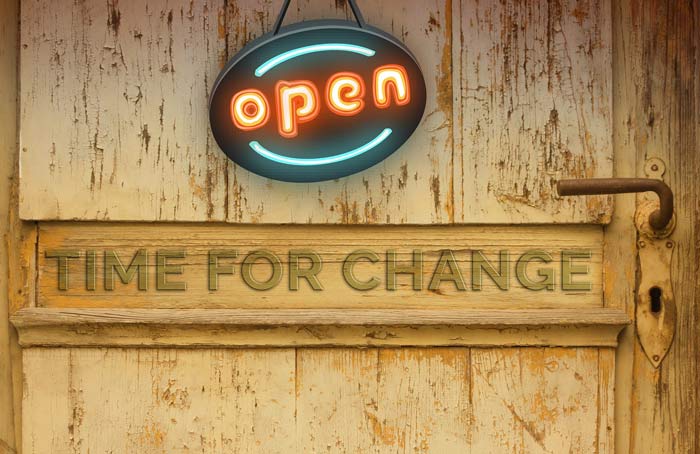 If you're an attorney wanting to retire from what you currently do or add an additional service for your clients and remain as part of the dispute resolution field, perhaps it's time to take a serious look at divorce coaching! Divorce coaching can reduce the stress and simplify the logistics of your work life; allowing you to work with clients in a more holistic way by focusing on the whole life context on each side of the client's divorce proceedings.
For those trying to cut the fat from their law firm and be able to offer competitive services and be freed from working with clients on the mindset issues that get in the way of being able to focus on the real practice of law, learn more about how CDC Certified Divorce Coaches are well prepared to work with clients on letting go of the emotional attachment to "their solution" to explore with their attorney alternatives and trade-offs instead of digging their heels in.
As an attorney you have a depth of knowledge, a richness of insight and the desire to impact the outcome for clients in a positive way. Through personal divorce coaching you can leverage your knowledge and insights and do it with far less stress, and far less time spent doing things that detract from the quality of your life and your relationships.
Many attorneys tell us they want to impact people going through divorce in a more holistic way. You have seen the good, bad and the ugly in divorce and have the perspective of having worked with many different clients in widely differing circumstances, and you have a great deal to contribute.
Attorneys who have been through the CDC® Certified Divorce Coaching Intensive, attorneys with several decades of practicing family law, with mediator credentials, or parenting coordinators, share with us that they have found this new way of working with clients to be life-changing, transformational, and something they wish they had discovered years earlier.
CDC® Certified Divorce Coaches are there to be part of the team that is helping the client to move forward with the best legal advice from their attorney while also helping the client to see the bigger picture outside of their legal process so they can be clearer about what they need and what negotiation can support them as they move forward. This results in a happier client who is appreciative of the legal advice and enthusiastic about recommending others to their attorney.
Registration begins March 1, 2021 for our next CDC® Certified Divorce Coach and CDC the Divorce Transition and Recovery Coach® Training and Certifications which starts May 4/5, 2021 through August 19/20, 2021. Don't miss the Early Registration Deadline of March 19th to qualify for
Getting More Clients for Divorce Coaching Free Bonus Program.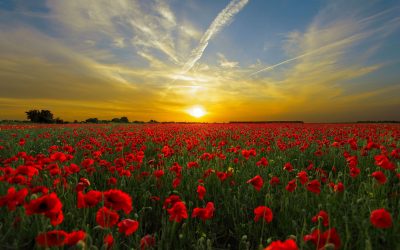 While divorce is undoubtedly a challenging life event, it doesn't always have to be synonymous with conflict and bitterness. In recent times, many couples are choosing a more amicable approach to end their marriages, focusing on cooperation and understanding rather...
read more