Mikki McGill, a Mediator, a CDC
®
Certified Divorce Coach and certified divorce financial professional, shares how her client developed confidence to communicate more effectively with the other co-parent. The confidence the client developed changed the outcome of the co-parenting discussion now and for the future of their co-parenting relationship.
As a Mediator, it is sometimes difficult to get both parents to agree to meditation—one may be ready while the other is not. Being a Certified Divorce Coach®, provides additional options for how to engage and support clients.
Mikki finds that the skills she developed in the Certified Divorce Coach® Program enhance her effectiveness in working with both parents to empower them in exercising their self-determination in the process of mediation. Self-determination is an important concept that refers to each person's ability to make choices and to take responsibility for the outcomes in their life. Clients are motivated to follow-through on their decisions when they feel what they do will have an effect on the outcome(s). Coaching skills can contribute significantly to the ability to help the client or clients develop new awareness and new confidence in making those decisions as well as being able to live with those decisions.
We are proud of the impact that Mikki McGill has on individuals and families in the work she does as a CDC® Divorce Coach and as a Family Mediator using her divorce coaching skills. Mikki can be found at greatrivermediations.com.
Set up a call today with one of the co-founders to get all of your questions answered and to request an enrollment form.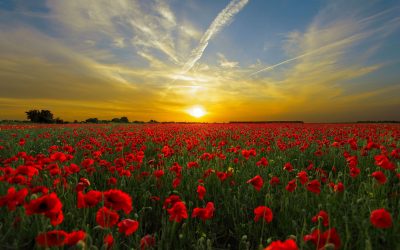 While divorce is undoubtedly a challenging life event, it doesn't always have to be synonymous with conflict and bitterness. In recent times, many couples are choosing a more amicable approach to end their marriages, focusing on cooperation and understanding rather...