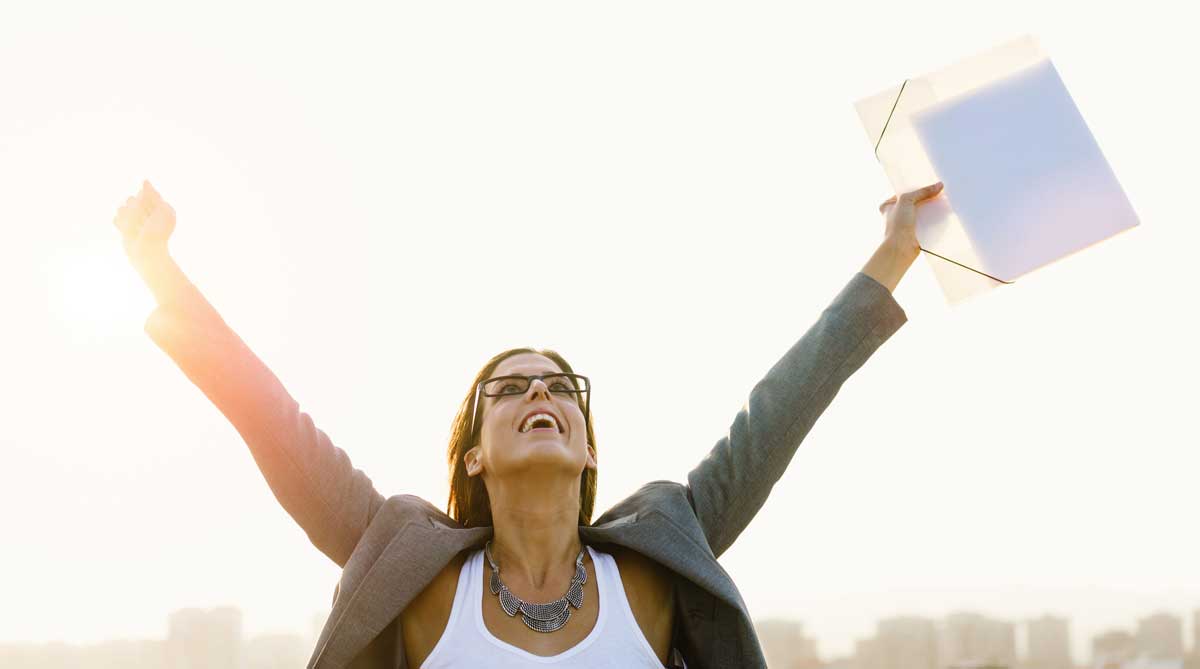 Now is the time to take the first step!
In 2004 I was faced with a divorce of sorts! The company where I had been working for 7 years and expected to work until I decided not to work there made the decision for me. I found myself without a job and wondering what I would do next. I had already been through a coach training program which was very good, but I didn't feel prepared to go out and develop a coaching practice. I was scared and not convinced I could replace much of my salary because I had never generated my own income. I had always worked for an organization and didn't have the vision for myself of what value I could bring to others. The idea of coaching was then a very new idea. I decided to see what I could do with coaching and was willing to give it a try. For several years I had a foot in developing a coaching practice and a foot in exploring job opportunities. And that didn't work very well!
The path from having an income, to not having an income, to generating an income can be a very rocky road. In 2008, 4 years after I had lost my job, I was starting to get real momentum in what was now leadership coaching, when the bottom fell out of the economy. My clients kept coming to me to get career coaching. While they loved the leadership coaching, they saw the handwriting on the wall and knew they needed to develop their job search skills. At first, I resisted, but when I realized this was the value that my clients wanted me to bring to them, I got with the program. From that moment on I knew that if I wanted to have a viable income from coaching, I would have to be part of a solution for a pervasive problem. People will pay to get help with their problems. And for me it was very satisfying to see people scared and afraid of the future, and then to have someone see their strengths, and their light shining through the dark. I knew they could do it and believed in them until they could believe in themselves. Just like what we do in divorce coaching.
How much longer are you going to dream about having work like a divorce coach, sharing your insights from your own experience to support individuals going through the divorce process? The new and fulfilling work you are dreaming about starts when you make a commitment to take the first step. It is often the hardest step to take but we will make it easy and safe for you. Every week you have assignments as part of the coursework that lays down the foundation of your coaching skills with clients and the structures you need to develop your coaching practice.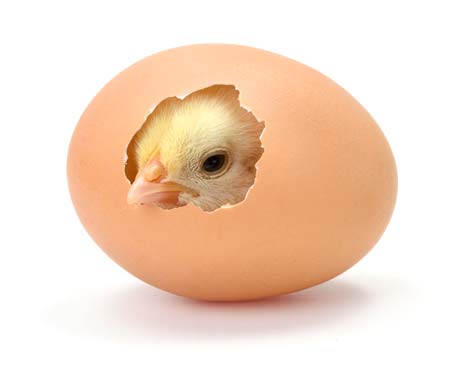 We are with you all the way, cheering you on and believing in you until you believe in yourself as a divorce coach. If you have some hurdles you are trying to get over to participate in our program, let's talk together one-on-one on a call you can schedule on a day and time convenient for you. Our next program starts in just 2 weeks.
Here is a link to find 45 minutes for us to explore with you how to make this your new and fulfilling work.  This isn't for everyone.  If you are really committed to helping individual and families have a different experience of divorce, so they are prepared to create the next chapter, we would love to have you as part of our CDC Certified Divorce Coach community.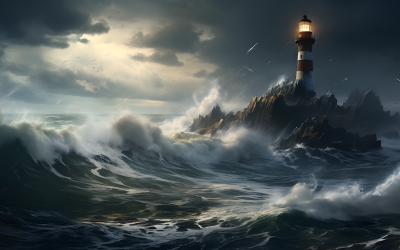 Divorce is a challenging and emotionally charged process that can leave individuals feeling overwhelmed, lost, and unsure of their next steps. Amid this storm, a divorce coach emerges as a guiding light, offering support, empowerment, and a structured approach to help...
read more