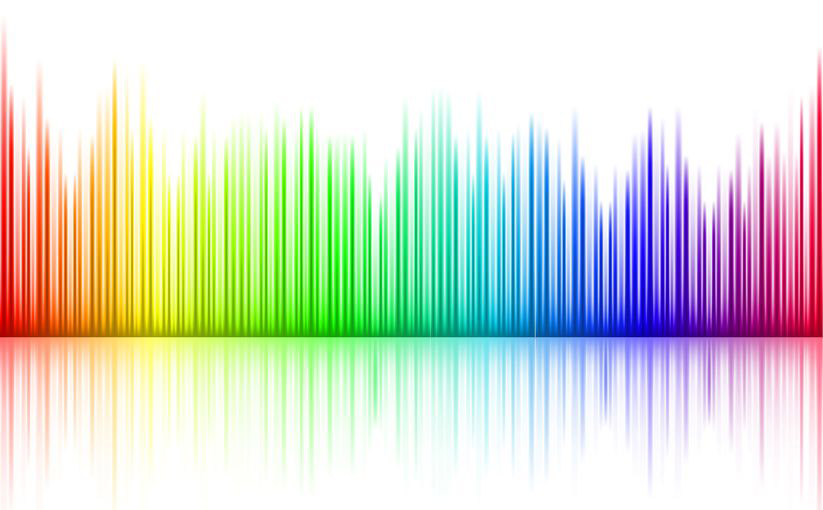 Instead of listening to the emotional story of divorce over and over, the key is to conduct a fact-based exploration of the decisions to be made. But the big questions is, "How do you move from one to the other in an artful way?" The futility of the emotional story is draining , and it may seem logical to address the problem with a recommended solution. The problem with this approach is that it has the
opposite effect and it prolongs the agony.
In our upcoming webinar Making Better Decisions- Having a More Credible Client, we take a chapter from our divorce coaching playbook and show you how to refocus your client on fact-based exploration.
Fear and overwhelm are understandable reactions when your world's suddenly turned upside down by divorce. Both can grind a person's productivity to a halt as paralysis sets in - paralysis which prevents clear thinking, inhibits decisions of any kind, and undermines...
read more