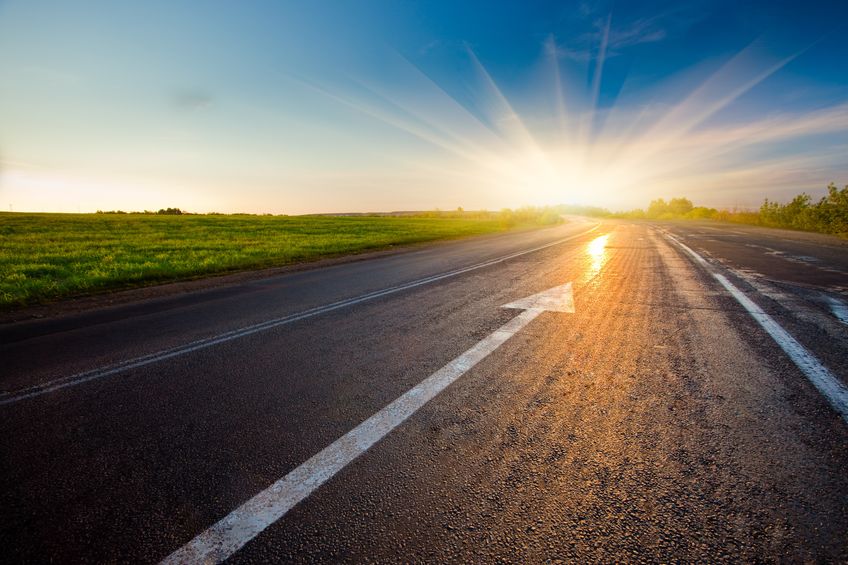 Registration opened this Monday (November 1) for the next CDC
®
Certified Divorce Coach and the CDC
®
Divorce Transition and Recovery Coach
®
Training which starts in January. If you're feeling unsatisfied with your current career choice or would like to add something to your current offering you might find more fulfilling, there's no better time to start than now. Maybe it's time to find your WHY!
German philosopher Frederick Nietzsche once said, 'He who has a why can endure any how.' Knowing your why is an important first step in figuring out how to achieve the goals that excite you and create a life you enjoy living (versus merely surviving!). Indeed, only when you know your 'why' will you find the courage to take the risks needed to get ahead, stay motivated when the chips are down, and move your life onto an entirely new, more challenging, and more rewarding trajectory.
We invite you to explore OUR WHY: To change the experience of divorce for individuals and families by becoming a CDC Certified Divorce Coach®. Find out more about divorce coaching – what it is, why clients value it, and how it can impact decision making during divorce. Leverage your experience to make a bigger difference for those going through divorce.
Becoming a divorce coach is one of the most fulfilling and satisfying career paths you can embark on. If your single most important goal is to support people going through a divorce in not only making their own decisions but making the best possible decisions they can for themselves, their family, and their future – then becoming a CDC Certified Divorce Coach® might be for you.
A divorce coach isn't an advocate for divorce. Often a CDC Certified Divorce Coach® will also help a client who hasn't yet decided to divorce, who is grappling with the "should I or shouldn't I" question, to understand the impact of divorce on all aspects of their life – approaching divorce from an "eyes wide open" standpoint to determine if the tradeoffs and consequences of divorce are the best decision for them and their family.
To find out more about becoming a CDC Certified Divorce Coach® visit this page for more information or schedule a call with one of the co-founders today.
The Holmes-Rahe Stress Scale indicates that divorce is the second highest stressor for humans, second only to the death of a loved one.  The American Bar Association defines Divorce Coaching as a dispute resolution process: Divorce coaching is a flexible,...