New beginnings in career, relationships, lifestyle, finances, divorce transition and recovery.
What new actions will you take in the new year?
Divorce Coaching helps others through all these new beginnings.
Become or hire a divorce coach.
Divorce Coaches are thinking partners that help clients through these new beginnings.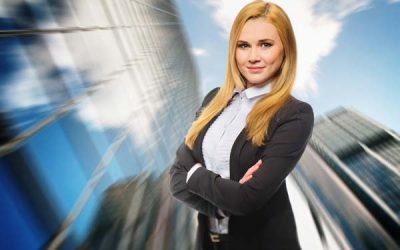 Divorce, from the 10,000-foot view, is a legal process designed to terminate the marriage contract - to create a division of the accumulated assets and debts so that each party may go their separate ways. But divorce is much more than assets and dollars - and the...