New beginnings in career, relationships, lifestyle, finances, divorce transition and recovery.
What new actions will you take in the new year?
Divorce Coaching helps others through all these new beginnings.
Become or hire a divorce coach.
Divorce Coaches are thinking partners that help clients through these new beginnings.
A separation or divorce is obviously a highly stressful and emotional experience for everyone involved, but for a child it can feel like their whole world has shattered. I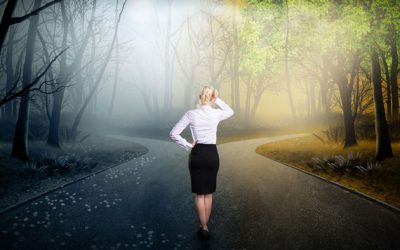 Going through a divorce can be exhausting – physically, mentally, and emotionally.
Divorce coaching is a flexible, goal-oriented process designed to support, motivate, and guide people going through divorce to help them make the best possible decisions for their future