New beginnings in career, relationships, lifestyle, finances, divorce transition and recovery.
What new actions will you take in the new year?
Divorce Coaching helps others through all these new beginnings.
Become or hire a divorce coach.
Divorce Coaches are thinking partners that help clients through these new beginnings.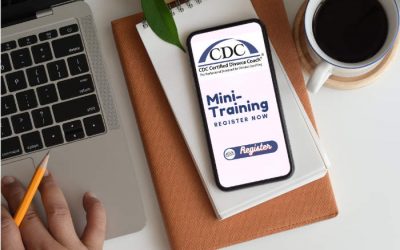 And Gain Insight Into What A Divorce Coach Is And DoesIt's a good bet that you could have benefitted from a Divorce Coach in your divorce. Did you know you can get certified to help other people going through their divorce? Divorce Coaching is a caring and helping...