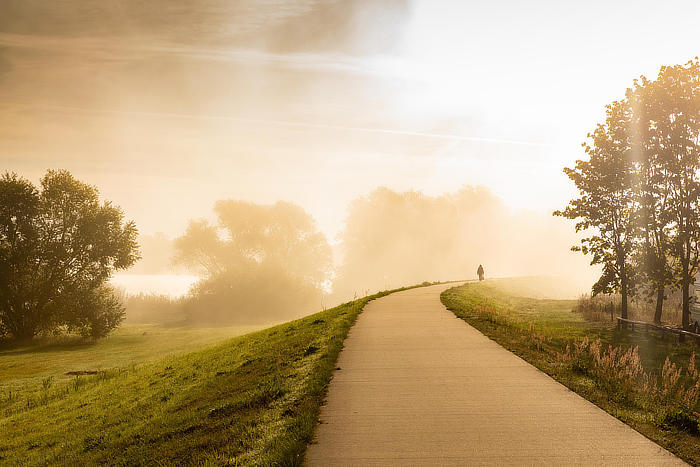 2020? Horrible! 2021? Not much better! It's time to break the chain and start planning for how you can take 2022 and bring a positive, calming influence to your divorcing clients. The catch? You need to act fast – the deadline is almost here (August 1) to register for the last CDC® Certified Divorce Coach Training of 2021 and still qualify for the bonus program, "Getting Clients For Divorce Coaching," an invaluable tool which will help you get a jump-start on engaging clients and developing your practice.
Why choose CDC®?
This is the only Divorce Coach certification anywhere in the world and is The Professional Standard for Personal Divorce Coaching™.
The CDC® certification marks are recognized in multiple countries, and we train coaches throughout North America and all around the world.
Divorce Coaching requires live, interactive, experiential training to be an effective divorce coach.
The course is 90 hours of live interactive training. This is not training to a minimum standard like most other programs – we train to a higher standard.
Instructors from multiple disciplines train the course with live interactions, discussions, and practice coaching during the class sessions.
The Certified Divorce Coach® Training Program for certification as a divorce coach represents the professional standard for personal divorce coaching™ and, as of July 2021, is celebrating 10 years certifying divorce coaches. Registered in three countries: the United States, Canada, and the U.K. the certification is privately regulated according to the standards of each country for certifications.
The intensive training program includes specific divorce coaching competencies, models to help the coach understand the context for the divorcing client, tools for working with clients, marketing ideas and resources, business development templates, and strategies for building relationships with other divorce professionals.
Professionals come to the CDC Certified Divorce Coach® Program from many different backgrounds: mediation, family law, financial services, therapy, coaching, real estate, or other professions where they have developed significant skills related to decision-making, communication, and understanding human behavior. Each person has a unique perspective to share in the classroom so there is as much learning from each other as from the significant amount of content covered during the program.
If you're interested in learning more about becoming a CDC® Certified Divorce Coach, you should attend one of our series of mini-training webinars for those who would like to explore more about how divorce coaching plays out in real life.   Our next one is on Wednesday, August 4th, and is Helping Your Clients Avoid the Six Biggest Mistakes in Divorce.  Find out more information here: https://certifieddivorcecoach.com/free-webinars/
The Holmes-Rahe Stress Scale indicates that divorce is the second highest stressor for humans, second only to the death of a loved one.  The American Bar Association defines Divorce Coaching as a dispute resolution process: Divorce coaching is a flexible,...