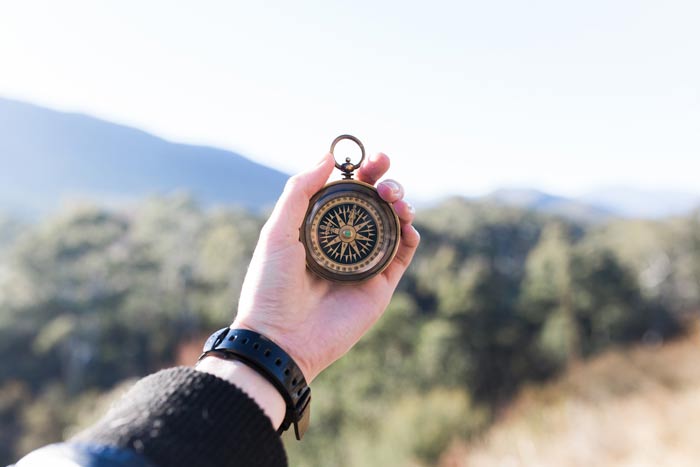 Divorce is a complicated process, both logistically and emotionally. Going through a divorce is akin to being tangled up in an unending web of legal, financial and interpersonal relationships. A divorce coach can be a vital tool in reducing and preventing further complications. Together, divorce coaches work alongside the other members of a client's professional team to provide the best possible outcomes regarding the dissolution of marriage.
Divorce coaches prepare their clients, one step at a time, to turn the emotional side of divorce into the business of divorce. It is a time when many people experience a gap between where they are and where they want to be. And they're at a loss as to how to work through their fears and obstacles and develop a strategic roadmap for not just their divorce, for their future.
A divorce coach can guide their client to take a step back, take a deep breath, and explore all of their options – wants, needs – and create their own unique path forward through the process and beyond.
Here are several ways a divorce coach can keep their client (or get them back on) track:
Help the client focus on their own needs and become proactive rather than simply reacting to their partner or the situation.
Guide their client to find their own authentic voice to express their needs, pain, and hurt in a constructive way in order to begin to move past it.
Use tools and examples to let their client discover/recognize their own conflict style and hot buttons in order to gain control over their reactions in any given situation.
Enable their clients to discover different ways to hear and understand what is important to their partner without having to agree – everyone wants to feel "heard".
Divorce coaches can walk clients through many of the non-legal practicalities of divorce, allowing Family Law attorneys to focus their efforts more efficiently and fully on the legal process. Accountants similarly benefit from the collaboration of divorce coaches who assist clients in gathering and organizing financial information, allowing them to devote their hours to the financial intricacies of the divorce rather than on record gathering.
The ultimate goal of partnering with a divorce coach is to empower their client to show up as their best selves, navigate efficiently through the divorce process, gain insight, and create a life vision for themselves and their children based on specific intentions.
A CDC Certified Divorce Coach understands that emotional organization and clarity are just as important as organizing papers and records.
If you're interested in learning more about becoming a CDC® Certified Divorce Coach, you should attend one of our series of mini-training webinars for those who would like to explore more about how divorce coaching plays out in real life.   Our next one is on Wednesday, April 21st, and is Real-Life Divorce Coaching Examples.
The Holmes-Rahe Stress Scale indicates that divorce is the second highest stressor for humans, second only to the death of a loved one.  The American Bar Association defines Divorce Coaching as a dispute resolution process: Divorce coaching is a flexible,...
read more