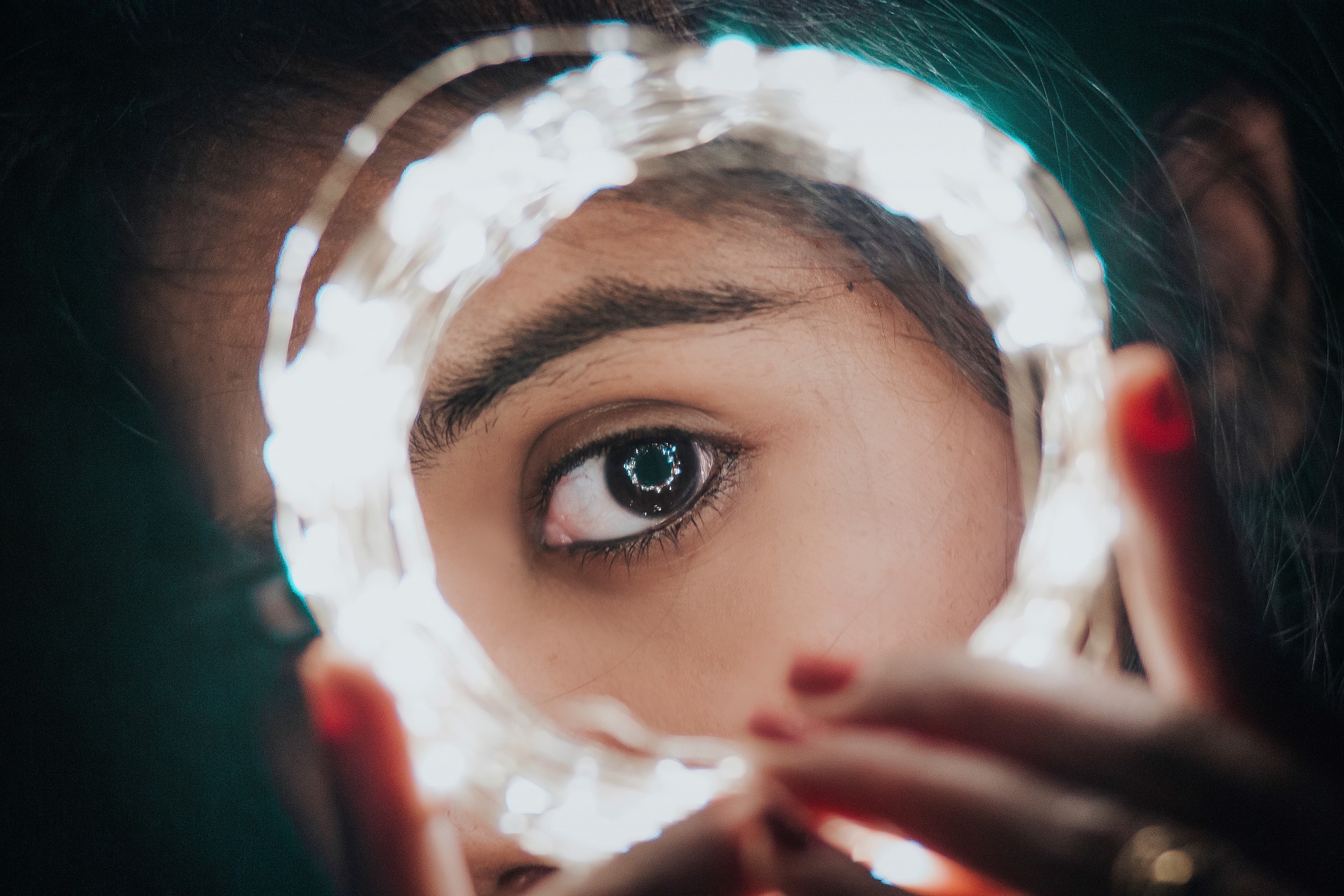 Going through a divorce can be exhausting – physically, mentally, and emotionally. Going from a partnered relationship to suddenly being single is a lonely feeling and a life-altering change, especially if you have children.  Going through a high-conflict divorce can increase the overwhelm to unsustainable levels. Add in parental alienation and it's a nightmare in the making. To diminish or even eliminate that overwhelm, it's a good idea to have a support system in place during the divorce process.
CDC Certified Divorce Coaches® know and understand first-hand the impact that divorce can have on individuals and families. They bring compassion and confidence into their coaching and enable their clients to focus on the business part of divorce rather than become overwhelmed at the emotional aspect of the process. Unlike other divorce coaches, CDC certified divorce coaches help their clients learn to make better decisions from the very beginning of the process, to avoid the biggest mistakes in divorce, and to be confident that they have a thinking partner throughout the whole process, so they don't have to struggle alone!
On our website we have a series of videos from CDC Certified Divorce Coaches® detailing some of the issues their clients face and how a divorce coach walks along the path with the client exploring options and opportunities to navigate the divorce process in the most beneficial and future-focused manner for the client's wants and needs – for both them and their families.
In this video, Susan Shofer, a CDC Certified Divorce Coach®, who specialized in high conflict / parental alienation situations, talks about how she was able to help a client who was having to deal not only with a high-conflict divorce, but an abusive situation with her 10-year-old daughter. The client had been through four different attorneys and felt like no one understood what she was going through.
Using the tools and frameworks Susan acquired through the CDC Certified Divorce Coach® training, Susan was able to help her resolve and work through the divorce and the relationship she had with her daughter. A year later, now the client has a wonderful relationship with her daughter and the divorce has been finalized. Are there still issues? Of course. But the client now has the tools and resources to resolve issues as they come up.
View this and other divorce coach videos from our home page:
https://certifieddivorcecoach.com/
A CDC Certified Divorce Coach® will listen to you without judgment, without saying whatever they think you want to hear.  Their only goal is to support you by understanding, and in turn, helping you understand, what you need and want from the divorce proceedings, why you need/want it, and equipping you to work more effectively with the other divorce professionals on your team such as your attorney, financial planner, therapist, or mediator. The divorce coach can also help you weigh the options provided by your attorney or financial expert against the focus and vision you have for your family and your future.
Our role as a CDC Certified Divorce Coach® is not to overstep our boundaries or make someone fit into our image of what we think should be done; rather it's to support them in becoming the architect of their own life. From this point forward their decisions will be made solely on their own, rather than as a couple – help them lay the foundation for their future decisions by letting them take ownership of their new role.
If you're considering becoming a CDC® Certified Divorce Coach, you should attend our free 6-part Masterclass Sessions for those who would like to explore more about how divorce coaching plays out in real life.
Find out more information and reserve your spot here:
Explore what becoming a CDC® Certified Divorce Coach could mean to you by looking at the information on the website.
Then set up a one-on-one call with one of the co-founders of the Divorce Coaching Intensive to have all your questions answered. We are happy to help you sort out whether this choice is likely to help you meet your professional and personal repurposing needs.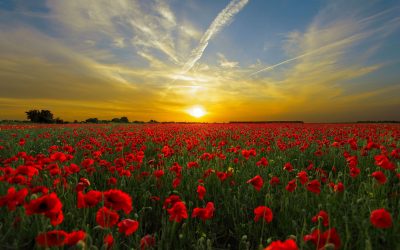 While divorce is undoubtedly a challenging life event, it doesn't always have to be synonymous with conflict and bitterness. In recent times, many couples are choosing a more amicable approach to end their marriages, focusing on cooperation and understanding rather...
read more