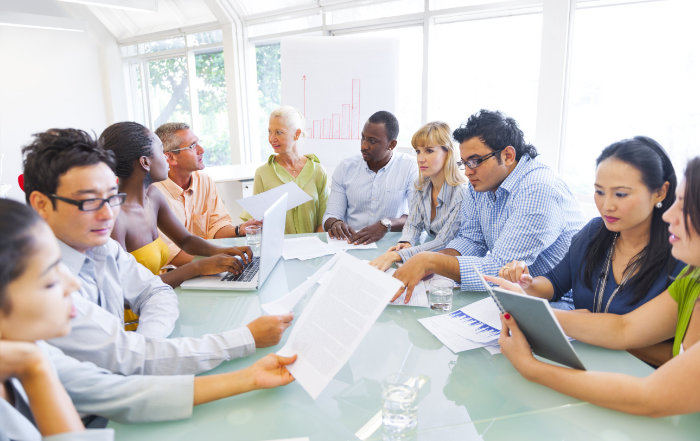 The CDC Certified Divorce Coaches come from over 20 countries around the world with the greatest concentration in the US, then Canada, then Europe, and Pacific, Middle Eastern, and African countries. Divorce Coaching, as it turns out, is a universal need as men and women alike struggle to separate their property and their parental responsibilities, and to now become, in some instances, co-parents and at the same time create a new self-identity and purpose so they can find new meaning in their life. Many women are also challenged to translate their household and child-rearing skills into new work on the path to becoming what must become self-sufficiency and a new beginning.
"This isn't just a business for us, it is a calling, a cause, and you have to have your heart and soul in it so you stay the path and not quit when others cast aspersions on your efforts. Since 2011 we have trained over 900 people Our classes are live and interactive with plenty of exploring, coaching, and reflecting on how we will apply what we are learning with our clients who are going through traumatic times."

Pegotty Cooper, Co-Founder of CDC Certified Divorce Coach®
Coaching is a different approach to helping someone to move forward in an empowered way. The definition of empowered means being confident and in control of your life, having the knowledge, confidence, and abilities to do things or make decisions for oneself. It also results in clients developing greater clarity and courage to make life-altering decisions. Those are some of the outcomes that many clients experience.
Certified Divorce Coaches go through rigorous training. It is multi-faceted and results in both coaches and clients discovering who they are at their best (their best selves) in the process and, as a result, becoming better decision-makers, more effective communicators, and having greater commitment to a healthier environment for themselves and others.
CDC® recognizes that how you start a divorce sets the tone for how the rest of the divorce might go. As divorce coaches we are NOT pro-divorce. We are simply committed to helping the client make the best possible decisions for themselves and their family based on their particular interest, needs and concerns. By helping them have their eyes wide open about the impact that divorce might have on all aspects of life, couples sometimes go back to the drawing board to create new agreements about how to listen more, communicate better, and to create boundaries for themselves so they can also be civil and allow the other person the freedom to be themselves and to retain their dignity.
If you'd like to learn more, join us for our next planned webinar, which is on Friday, October 14th – the topic is
"Is There Emotional Justice In Divorce?"
Find out more information and reserve your spot here:
The Holmes-Rahe Stress Scale indicates that divorce is the second highest stressor for humans, second only to the death of a loved one.  The American Bar Association defines Divorce Coaching as a dispute resolution process: Divorce coaching is a flexible,...
read more