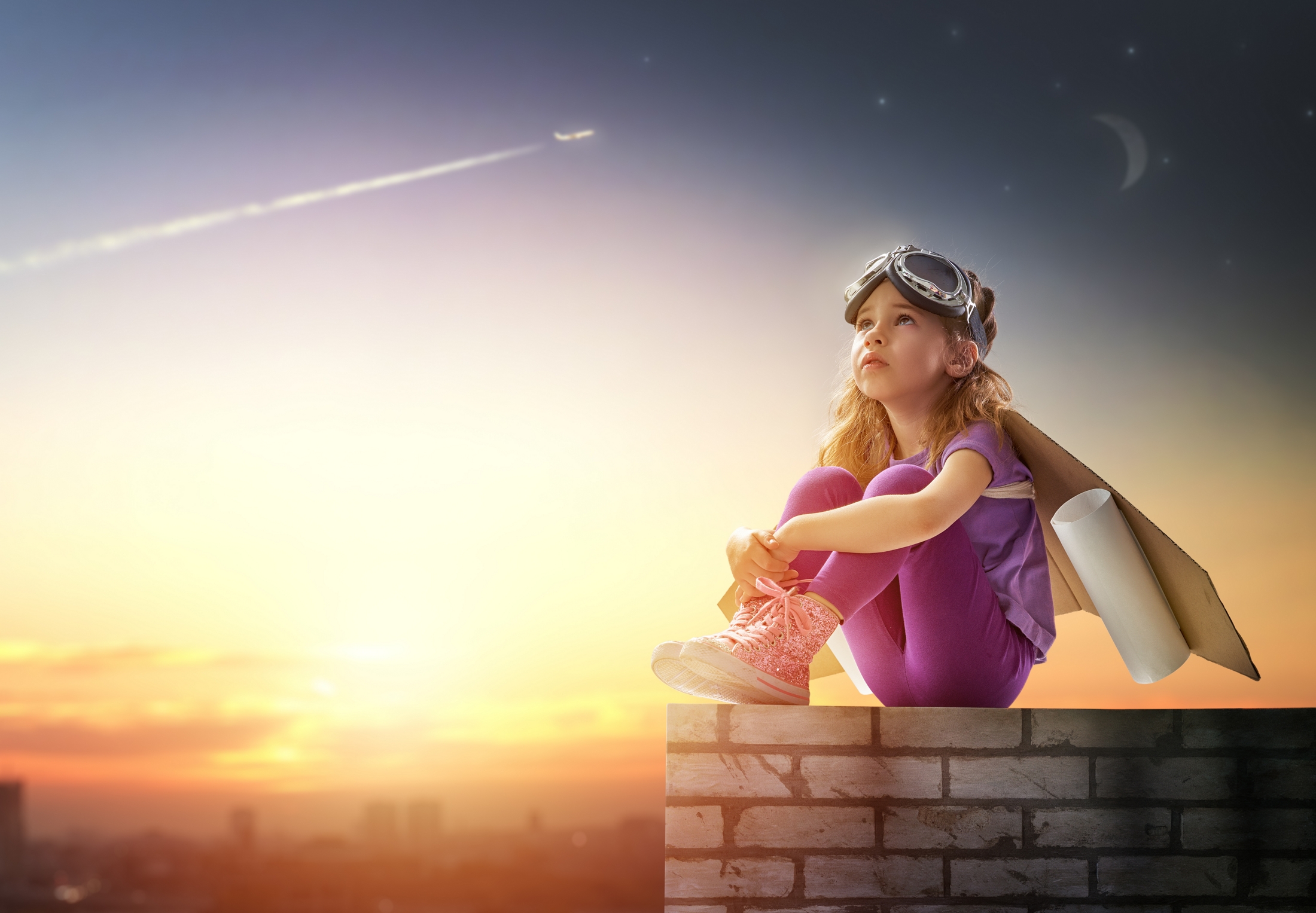 A CDC Certified Divorce Coach® is someone a divorcing client can talk to about making decisions, getting organized, finding the experts they need, and being the best parent they can be through the process. A divorce coach also helps their client with any of the other rough spots they might encounter along the way. A divorce coach listens to what is important to the client and asks questions to help them gain the confidence and courage to go the distance and be proud of how they dealt with such a difficult situation.
"We need a lot of love to walk through this life, and we all need a hero sometimes. There are heroes all around us in unassuming places, but you might find that you can be your own hero, even if you feel broken inside. Don't you let go of my hand …"

Inspired and heartfelt words from Lady Gaga, performing at the Oscars, "Hold My Hand", from the movie film, Top Gun: Maverick.
As Divorce Coaches, we can help find the hero within you. We won't let go of your hand.
The CDC Certified Divorce Coach® pioneering divorce coach certification has spent the last 12+ years empowering divorce coaches as thinking partners for clients during the traumatic experience of divorce so they can show up as role models for their children and others and come out the other side with peace of mind.
The next Masterclass Session on Monday, March 27th, is the last in the series before we start the 6-Part Series over and is called – "Is there Emotional Justice in Divorce?" The legal process is not designed to provide emotional justice. It is designed to separate finances, and legal entanglements and to outline how your parenting responsibilities will be carried out.
Now some of these things can certainly bring up a lot of emotional escalation, anxiety, anger, and sometimes avarice, the emotional justice the client seeks they won't find out there.  They will find it within themselves with the help of the divorce coach.
If you're interested in learning more about being a divorce coach, join us for the 6-Part Masterclass Sessions and get an inside look on the positive impact divorce coaches can have on their clients. To find out more go to: https://certifieddivorcecoach.com/free-webinars/
If you've been considering registering for the next CDC® Certified Divorce Coach Training and Certification which starts May 2nd and ends July 28th, there's never been a better a time to do so.  If you register by March 31st, you'll gain access to the bonus program, "Getting Clients For Divorce Coaching," an invaluable tool which will help you get a jump-start on engaging clients and developing your practice.
The Bonus Program focuses on identifying your ideal divorce client and understanding what would motivate them to become a client. We also explore how to develop messages that will attract a prospective client to learn more about Divorce coaching.  CDC works closely with participants to help them craft their own distinct message specifically to attract their own version of an ideal client.
With this picture of the ideal client in mind, you can tailor the frameworks, tools, and techniques we provide and practice throughout the Divorce Coaching Intensive so that your thinking is oriented to your ideal client from the get go! We want you to reach and surpass whatever goals you have set for yourself to be successful as defined by you. This is not a fill-in-the blank approach to creating your message. It draws on your own unique strengths, vision, words, and personality.
We are dedicated to helping you find the fastest way to develop the deep know-how and confidence to serve divorcing clients in a way that no other professional is trained to do. In the Divorce Coaching Intensive, we help you to fill in the gaps in how to support those who would be your clients in going through this process; and how to work well with the other professionals who are also supporting clients in different ways with different expertise.
---
Becoming a divorce coach is one of the most fulfilling and satisfying career paths you can embark on. If your single most important goal is to support people going through a divorce in not only making their own decisions but making the best possible decisions they can for themselves, their family, and their future – then becoming a CDC Certified Divorce Coach® might be for you.
Our next CDC® Certified Divorce Coach Training and Certifications starts May 2/3, 2023, and runs through July 27/28, 2023.
If you're considering becoming a CDC® Certified Divorce Coach, you should attend our free 6-part Masterclass Sessions for those who would like to explore more about how divorce coaching plays out in real life.
Find out more information and reserve your spot here:
Explore what becoming a CDC® Certified Divorce Coach could mean to you by looking at the information on the website.
Then set up a one-on-one call with one of the co-founders of the Divorce Coaching Intensive to have all your questions answered. We are happy to help you sort out whether this choice is likely to help you meet your professional and personal repurposing needs.
The Holmes-Rahe Stress Scale indicates that divorce is the second highest stressor for humans, second only to the death of a loved one.  The American Bar Association defines Divorce Coaching as a dispute resolution process: Divorce coaching is a flexible,...
read more