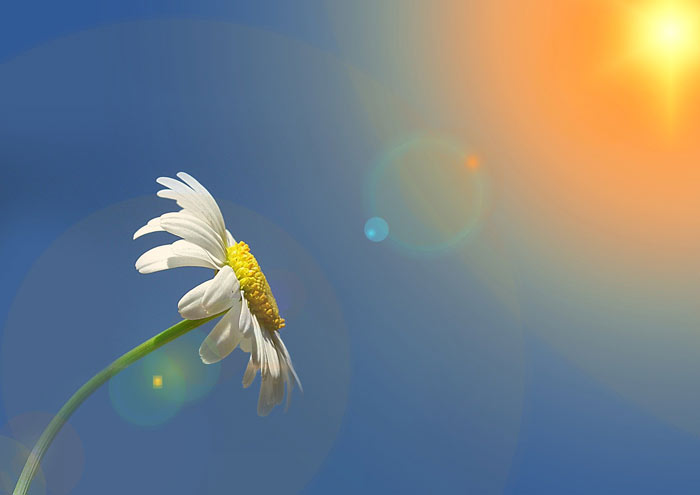 In this short video CDC Certified Divorce Coach® Susan Kiernan shares her experience with the CDC certification program and why she chose to go through it. Susan explains how she went from nurse and yoga instructor to divorce coach after going through a very difficult divorce herself. Afterwards Susan felt a desire to help others make it through the difficult and often overwhelming divorce process.
Her brother, a family law attorney, introduced Susan to the CDC program and Susan talks about the benefits both professionally and personally of going through the program. "It transformed my way of helping people in divorce from advising/telling them what to do to helping them find their own unique and specific best way forward. The CDC Certified Divorce Coaching Program
®
taught me a better way to listen," Susan explains. She also discusses how the program helped her in her own personal life as well.
CDC® Certified Divorce Coaches are trained to work with clients in even the most trying of circumstances, supporting them in their journey to be the best version of themselves possible, championing their strengths, and putting them back in touch with those values which support them in making the best decisions for their particular interests, needs and concerns and most importantly, make the best future possible for their children.
If you're considering becoming a CDC® Certified Divorce Coach, you should attend one of our series of mini-training webinars for those who would like to explore more about how divorce coaching plays out in real life. Our next one is on Wednesday, April 7th, and is Helping Your Clients Avoid The Six Biggest Mistakes In Divorce.
A separation or divorce is obviously a highly stressful and emotional experience for everyone involved, but for a child it can feel like their whole world has shattered. Imagine your own feelings of trauma and overwhelm magnified exponentially because even though it...
read more