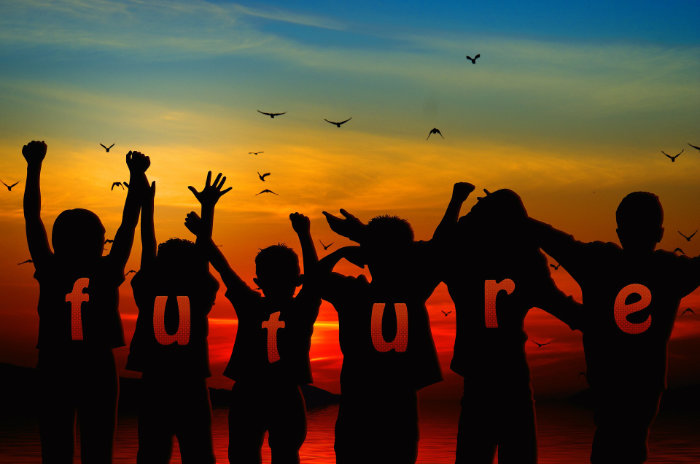 One thing many of us have learned over the past two years is … it's an uncertain world. The pandemic has magnified this reality – affecting couples both emotionally and financially, enough to put a strain on even the most solid relationship. One thing is certain, divorce isn't going away any time soon and COVID has had a tremendous impact on people making the decision to divorce.
What does this mean for you?
It means that one way you can gain certainty for yourself is to create a practice that draws from your own unique personal experience. A career path that is going to be satisfying for you, because you'll know that you can make a difference for other people going through that same process you did.
Divorce coaching approaches divorce from a holistic standpoint, which means it's not just about the legal process – it's about all of the concerns that start early on before the legal part even comes into view and last long after the papers are signed and in the rear-view mirror.
As a divorce coach you will help your clients go into the divorce process with their eyes wide open and be their thinking partner for all of the things they'll need to come to term with to move on in the divorce and transition recovery process.
As a CDC® Certified Divorce Coach, you will gain the tools, knowledge, and practical applications to help your client successfully move from the story of divorce to the business of divorce. With your help, they will be better prepared to communicate their wants and needs during the proceedings and into the future. Our next CDC® Certified Divorce Coach Training and Certification is starting soon, but there is still time to join and be ready to start 2022 as a CDC® Certified Divorce Coach.
If you're still struggling with uncertainty, you might consider attending one of our live, free webinars – get your questions answered, while getting some good, solid information on a variety of topics related to the divorce coaching field. Our next one is on Wednesday, August 18th, and is Real-Life Divorce Coaching Examples.
Don't wait, schedule an appointment with one of our co-founders now and start making a difference not only in your own life, but become a positive influence for other's as well.  To find out more about becoming a CDC Certified Divorce Coach
®
visit us at:
https://certifieddivorcecoach.com/looking-for-divorce-coach-training/
or schedule a call with one of the co-founders today.
The Holmes-Rahe Stress Scale indicates that divorce is the second highest stressor for humans, second only to the death of a loved one.  The American Bar Association defines Divorce Coaching as a dispute resolution process: Divorce coaching is a flexible,...
read more