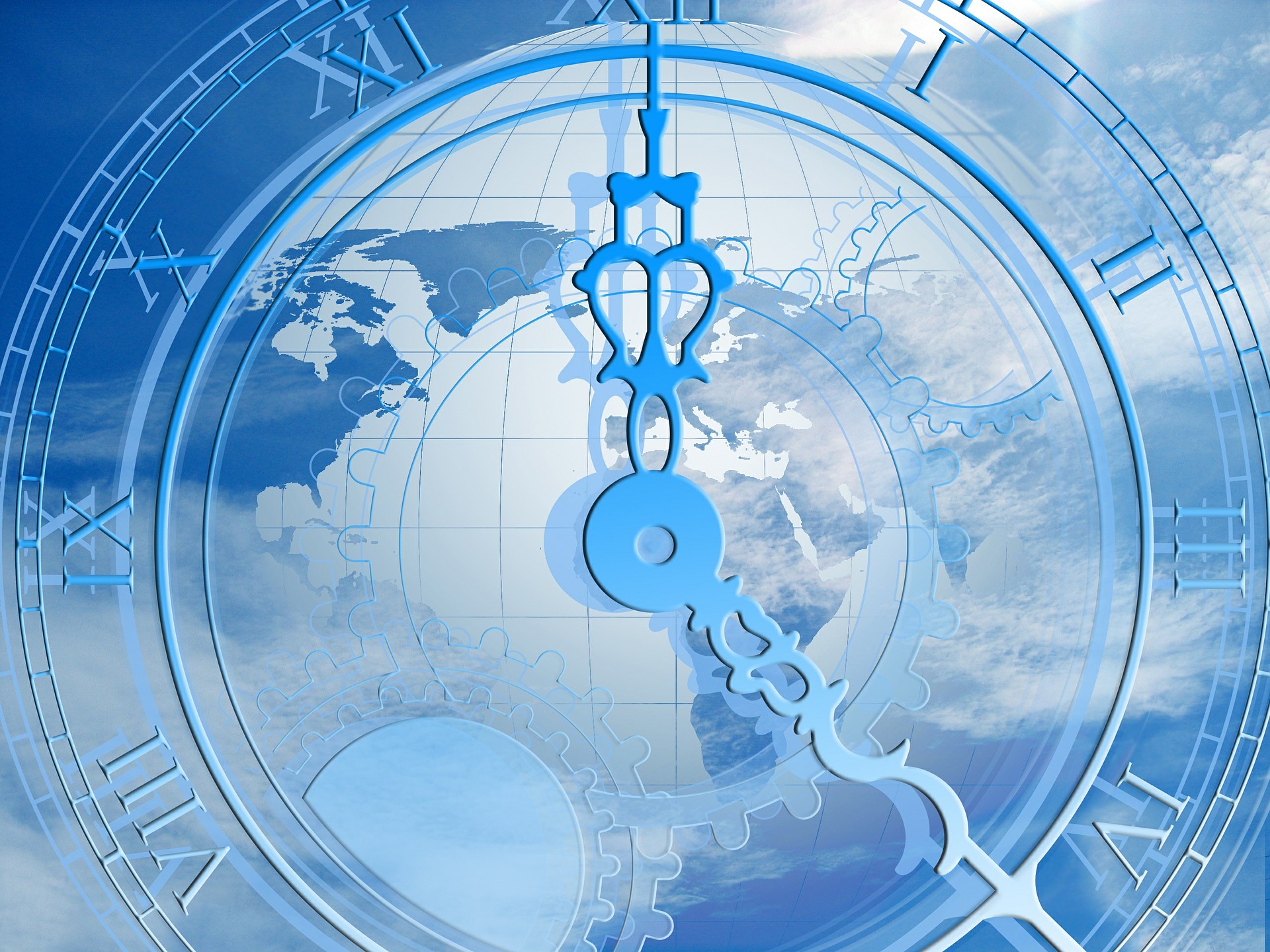 Are you achieving your goals in your job, business, relationships, client acquisition, and service delivery? Are you aligning your efforts with your personal vision of success, recognizing that success varies for each of us and isn't solely defined by financial gains? Do you take the time to acknowledge and celebrate even the smallest victories? Is your enthusiasm for helping others a driving force in your life?
If you haven't yet explored the role of a divorce coach but are curious about what it involves, there's no better moment than the present. Embarking on a career as a divorce coach can be one of the most gratifying and fulfilling paths you choose.
Consider your life experiences—your skills, accomplishments, and the wisdom you've gained from unique challenges. You've undoubtedly reached a point of mastery in your life. Now, seize the opportunity to channel that expertise into meaningful work, creating a legacy of positive impact for both yourself and families everywhere. This is your time to transform your accumulated knowledge into a fulfilling profession.
For those contemplating enrollment in the upcoming CDC Certified Divorce Coach® Training and Certification, commencing on January 5th and concluding on March 29, 2024, seize the opportunity before the approaching deadline. Register by November 24th, and unlock access to the coveted bonus program, "Attracting Clients for Divorce Coaching." This invaluable resource is designed to give you a head start in attracting clients and establishing your practice.
The Bonus Program delves into the identification of your ideal divorce client and understanding the motivations that drive them to seek coaching. We guide participants in developing compelling messages that resonate with prospective clients, exploring ways to draw them into the world of divorce coaching. At CDC Certified Divorce Coach®, we work closely with you to craft a distinctive message tailored to attract your unique ideal client.
Armed with a clear picture of your ideal client, you can customize the frameworks, tools, and techniques provided throughout the Divorce Coaching Intensive. This ensures that your approach is aligned with your ideal client's needs right from the start. Our goal is to empower you to surpass your self-defined success milestones, steering clear of a one-size-fits-all approach. Instead, we draw upon your individual strengths, vision, words, and personality.
The CDC Certified Divorce Coach® program not only equips you with the skills and knowledge to be an exceptional divorce coach but also provides essential business building blocks. These tools enable you to attract and serve your ideal clients professionally, establishing a strong foundation from your very first day as a CDC Certified Divorce Coach®.
Throughout the CDC Certified Divorce Coach® Training program, you become part of a supportive community. From instructors and mentor coaches to peer coaches, a network is there to guide you every step of the way. Post-training, a community of coaches is available for ongoing support, sharing ideas, resources, collaborations, and mutual encouragement.
For those intrigued by the prospect of becoming a CDC Certified Divorce Coach®, consider attending one of our Divorce Coaching Masterclass sessions. These sessions offer insights into how divorce coaching unfolds in real life. The next one is, "Is There Emotional Justice In Divorce?" and is scheduled for Wednesday, November 22nd. Don't miss the chance to embark on this transformative journey.
For more information on the Bonus Client Engagement Program, visit https://certifieddivorcecoach.com/getting-clients-for-divorce-coaching-live-webinar-pre-course-bonus-program/ and set up a pre-registration call to answer all of your questions about becoming a certified divorce coach.
#CDCDivorceCoach #divorcecoach
If you're considering becoming a CDC® Certified Divorce Coach, you should attend our free 6-part Masterclass Sessions for those who would like to explore more about how divorce coaching plays out in real life.
Find out more information and reserve your spot here:
Explore what becoming a CDC® Certified Divorce Coach could mean to you by looking at the information on the website.
Then set up a one-on-one call with one of the co-founders of the Divorce Coaching Intensive to have all your questions answered. We are happy to help you sort out whether this choice is likely to help you meet your professional and personal repurposing needs.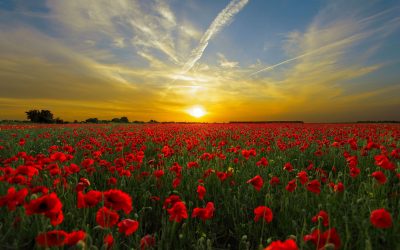 While divorce is undoubtedly a challenging life event, it doesn't always have to be synonymous with conflict and bitterness. In recent times, many couples are choosing a more amicable approach to end their marriages, focusing on cooperation and understanding rather...
read more