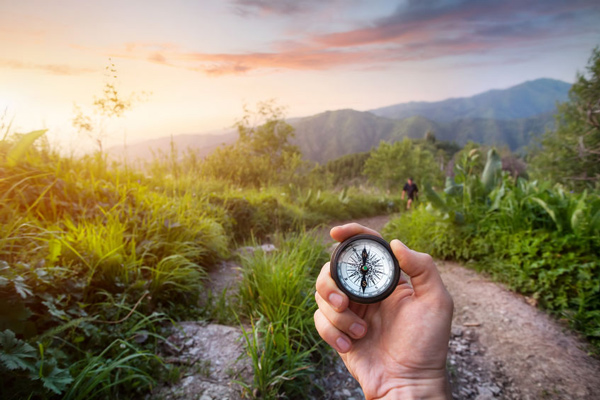 You are not alone when you have a divorce coach walking down the path with you helping to make an overwhelming experience less so.
We help clients be more effective in their communication so that moving forward they have new habits which can reduce the reactive responses and keep things civil, regardless of what the other person might be doing.
Sometimes both spouses are in very different places – and a divorce coach helps to shift their client's perspective to understand more about what they need to understand.
We are their thinking partner to help them remember who they are when they are at their best, and help them to remember that best during the times which could be very emotionally trying.
We help clients develop clarity, confidence and courage for the rocky road ahead.
Clients come away with their eyes wide open, so they won't be blindsided by the unexpected.  
We can help them to rehearse and prepare for the challenging conversations and help them to respond better in the process, anticipating those potholes in the road.  
---
Read more about how divorce coaches in every situation can find a way to have a more amicable in this Chicago-Tribune article published recently in the wake of the Bezos divorce.  A Divorce Coach, as a non-judgmental thinking partner, can help the client experience divorce in a different way, shortening the recovery time and allowing parents to be co-parents when they are no longer husband and wife.
Leveraging Your Expertise to Become a Divorce Coach
To explore how you can leverage your experience to incorporate divorce coaching into your practice and become a confident divorce coach for clients, register for our free mini-training webinar.
If you are unable to attend that webinar, and want to talk with us about divorce coaching, click here to set up a one-on-one call at a day and time which works best for you.
A separation or divorce is obviously a highly stressful and emotional experience for everyone involved, but for a child it can feel like their whole world has shattered. Imagine your own feelings of trauma and overwhelm magnified exponentially because even though it...
read more