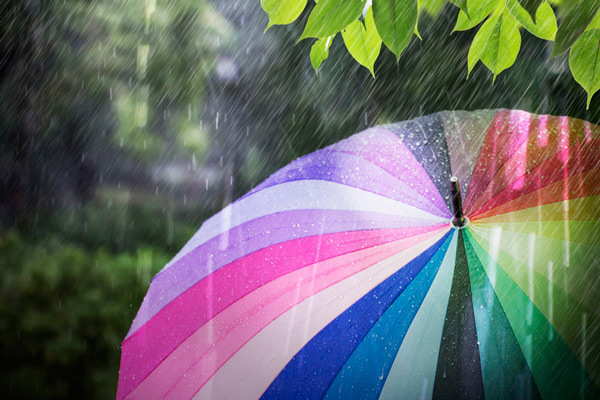 From a certifieddivorceocach.com survey on divorce coaching, here are the 6 biggest reasons that divorce coaches report clients seeking their support:
Dealing with a difficult spouse. This is a double whammy for divorce clients because this person who used to be your beloved is now waging war against you. And the person you used to look to for support when you were up against it is no longer there. And they know how to push all your hot buttons to boot!
They are thinking about divorce but not sure what that would mean. This includes everything from how this will affect my children, to how do I go through the process, to how do I tell my spouse.
Feeling overwhelmed by the need to prepare the documentation necessary for starting the process.
Lack of confidence about handling the financial questions.
Needing courage for making the everyday decisions as well as the big decisions in divorce
Preparing for the post-divorce roles of head of household and often as co-parent, and taking those actions required by the divorce settlement.
---
Now you know some of the top reasons that people seek support. There were 20 reasons cited in the survey and I am guessing there could be even more! Divorce is not something anyone plans for and when it happens, the men and women and parents impacted by divorce often feel alone and ill-prepared. A divorce coach can be the person who provides a calm, patient and safe space for the client to explore their wants, and don't wants, needs and concerns so that they can make better decisions for their future.
Leveraging Your Expertise to Become a Divorce Coach
To explore how you can leverage your experience to incorporate divorce coaching into your practice and become a confident divorce coach for clients, register for our free mini-training webinar.
If you are unable to attend that webinar, and want to talk with us about divorce coaching, click here to set up a one-on-one call at a day and time which works best for you.
The Holmes-Rahe Stress Scale indicates that divorce is the second highest stressor for humans, second only to the death of a loved one.  The American Bar Association defines Divorce Coaching as a dispute resolution process: Divorce coaching is a flexible,...
read more