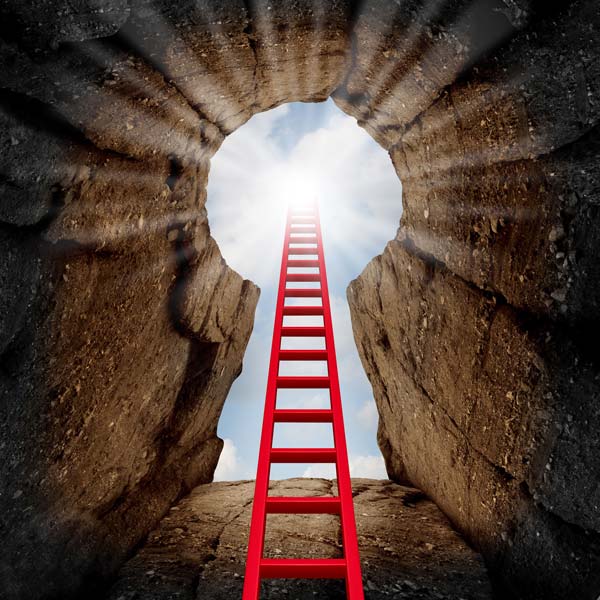 One of our favorite quotes here at CDC
®
Certified Divorce Coach is: "The arc of the divorce universe is long and it bends toward family."
We certify divorce coaches from all over the world, from every walk of life, and they all have one common underlying focus for becoming a divorce coach – helping those going through divorce to not only survive the process but thrive once the dust has cleared.
Whether you're a mental health professional, a family or collaborative attorney, a family mediator, a divorce financial professional, a coach, or a stay-at-home – whether you've been through a divorce yourself or just know others who have … no matter where you're coming from or where you've been, becoming a divorce coach might just be what you've been searching for all this time.
Here are 6 highly motivating reasons for becoming a divorce coach, including:
1. Feeling fulfilled by the work you do
2. Transforming the lives of individuals and families in the divorce process
3. Leveraging the personal or professional experience you have in divorce to make a difference or give back
4. Guiding the client to increase the probability for a favorable outcome
5. Helping divorcing individuals to come out whole on the other side
6. Developing strategies for a better work-life balance
Our International Divorce Coach Certification Program consists of a team of respected professionals, including a Family Attorney, Family Mediator, CFP®/CDFA™, Therapist, Parenting Coordinator/Child Psychologist and Certified Coach. You couldn't be in better hands as you get the tools, training, and experience to add divorce coach into your existing skill set.
Think about your life experience. You have skills already. You have accomplished much in life and you are wise about matters unique to your background. Maybe it's time to turn it into fulfilling work to create a legacy of great work for yourself and for families everywhere!
Schedule an appointment today with one of our co-founders and start making a difference not only in your own life, but become a positive influence for others as well. We'd love to hear from you!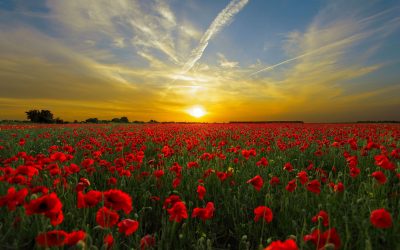 While divorce is undoubtedly a challenging life event, it doesn't always have to be synonymous with conflict and bitterness. In recent times, many couples are choosing a more amicable approach to end their marriages, focusing on cooperation and understanding rather...