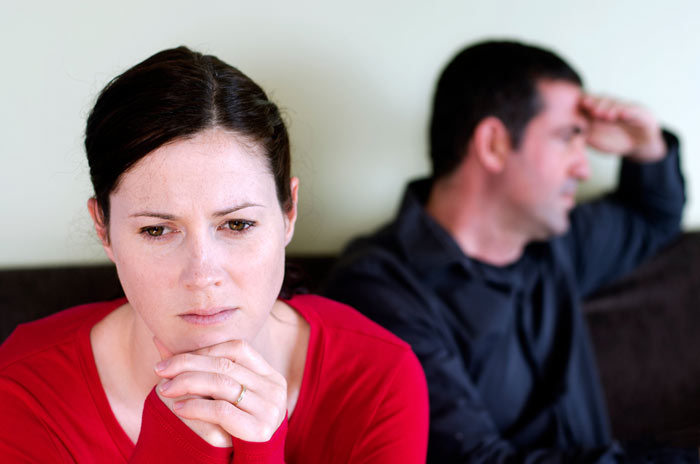 Maybe you're a mediator who is very familiar with some of the challenges clients showing up for mediation come with – being unprepared, disorganized, not in a mindset to start or continue the mediation process. Or perhaps you're a divorce coach who has coached a lot of clients going through mediation because the clients (and mediator) have recognized that the clients need a thinking partner to think through what's important to them and help them gain the clarity they need to be able to work more effectively with their spouse. There are a myriad of good reasons for a mediator and divorce coach to work together. And in the role of mediator, you may have to maintain impartiality toward the parties once the mediation has begun.
Mediation requires the willingness and ability of two parties to work together. A mediator works with both parties in a divorce during the divorce settlement negotiation, remaining neutral to the outcome of the mediation and neutral in the support of each of the two clients. A CDC Certified Divorce Coach® is client-focused and uses a goal-oriented process designed to support, motivate, and guide their client to help them make the best possible decisions for their future based on their own unique wants and needs.
But what do you do when only one party is willing to mediate or when mediation is stalled or impacted by the couple's interpersonal dynamics? Does it require the client to choose between litigation or remaining "stuck" where they are? This is where a CDC® Certified Divorce Coach really shines. A CDC® Certified Divorce Coach is trained to listen to the individual client, and most importantly – help them identify their goals and help the client create strategies to reach those goals and return to mediation with a different mindset.
Here are 3 situations where a divorce coach can help keep mediation progressing towards a resolution both parties can agree on:
Clients come to the table unprepared to discuss what is important to them and unaware of how to handle conflict productively or how to make good decisions for themselves and their families.
Clients exhibit the mindset where they dig in their heels or want to throw in the towel. Mediators can't coach the client. Coaches know how to handle these mindset mistakes.
In many relationships, two spouses may not be on equal ground negotiating. Other factors can include spouses with different educational backgrounds, professions, or levels of access to financial information.
The situations above (and many more) benefit from having a divorce coach who can help their client potentially identify actions that might result in the parties returning to mediation or identifying issues or aspects of issues that the parties might be willing to mediate.
Professionals come to the CDC Certified Divorce Coach® Program from many different backgrounds: mediation, family law, financial services, therapy, coaching, real estate, or other professions where they have developed significant skills related to decision-making, communication, and understanding human behavior. Each person has a unique perspective to share in the classroom so there is much learning from each other and from the rich content covered during the program.
If you're interested in learning more about becoming a CDC® Certified Divorce Coach, you should attend one of our series of mini-training webinars for those who would like to explore more about how divorce coaching plays out in real life. Our next one is on Wednesday, August 11th, and is Real-Life Divorce Coaching Examples.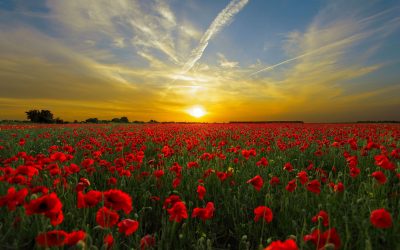 While divorce is undoubtedly a challenging life event, it doesn't always have to be synonymous with conflict and bitterness. In recent times, many couples are choosing a more amicable approach to end their marriages, focusing on cooperation and understanding rather...
read more