We frequently hear from those enrolled in our program – "I started following you almost 2 years ago and I just wish I hadn't waited so long to take this program".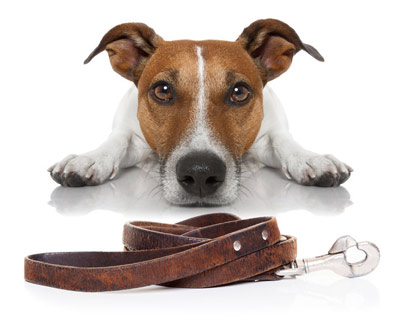 I don't want you to say the same thing – so this is just to give you fair warning! Don't miss the next opportunity to register for the CDC® Divorce Coaching Intensive which starts May 2nd. We offer payment plans and up front discounts so call us to explore what might work for you!
I also want to share with you some new elements we have added to the course – just in case you have also been following us for one or more years:
1. Divorce Coaching Competencies which provide a better roadmap for a divorce coaching session.
2. Feedback on your recorded peer coaching sessions and the ability for you to see just where you are using the competencies and where you are not!
3. More tools for your coaching toolbox to support you in understanding where your client is and to grasp immediately some options for you to help them shift their attitude and make different choices.
4. We have eliminated exams in favor of assignments for you to practice between sessions – and many of the participants share with us surprising results they get from these weekly practices.
5. An optional 4 week course to help you become more technically literate and remove the fear of using technology to support you during and after the course.
6. More business development modules to help you get beyond the fear that might stop you in realizing a full coaching practice and develop a true entrepreneurial mindset. Plus a bonus of access to our online library of practice development templates and guides.
7. A new CDC Business Development course for you to take after the program if you want more support in getting your business up and running.
8. And we are always adding more supplemental materials. More monthly continuing education recordings that are always available to you. And more engagement through our private Facebook group.
You are definitely not alone in either going through the course nor in developing your practice after the course is over. Last year we had several collaborative projects including professional videos, a books with 10 CDC Coaches as authors; a quarterly webinar program under the umbrella of The Essential Divorce Survival Guide; and we are always open to providing support to more joint projects which help you to become more visible and get the message out about divorce coaching.
---
The next step for you should be to set up a one-on-one call with me through my online calendar to explore how the CDC® Divorce Coaching Intensive might fit into your plans for both personal and professional expansion! Click here to find the best day and time for you:  bit.ly/CDC-QA.
I look forward to talking with you!