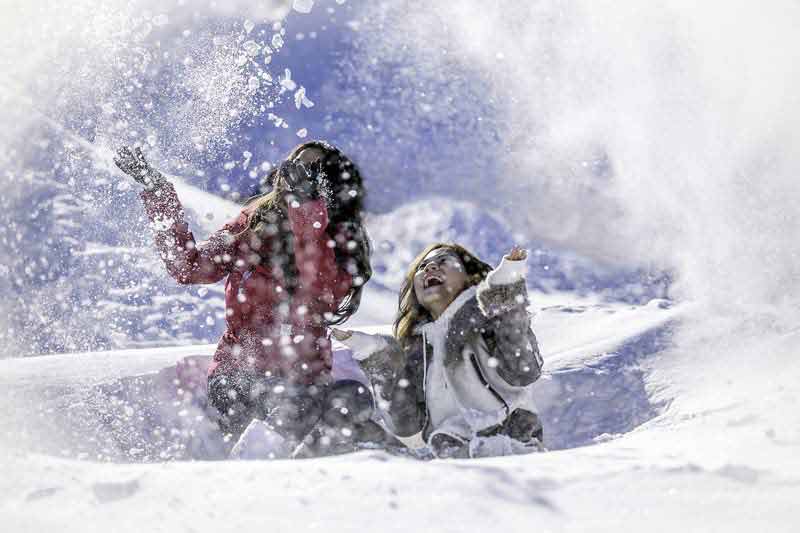 It's a new year (finally). We've made it through the chaos and uncertainty of 2020. Whether you're actively looking for a new career or just looking to add additional services to your existing business, we'd like to invite you to consider registering for the CDC
®
Certified Divorce Coach and CDC Divorce Transition and Recovery Coach
®
Training and Certifications.
The divorce realm is an arena that needs someone with your sensibilities, your willingness to be compassionate and to help clients bring out the best in themselves in order to meet the challenge of moving beyond the trauma of divorce; reinventing their lives as individuals and as co-parents; and building a new future which serves their particular needs and aligns with their unique values. Most importantly, not to be derailed by the impact of all that change on their decision-making – a tall order by any measure!
Most people are inspired to engage in this kind of work – the kind of work a divorce coach does – because of their own personal or professional (any many times both) experience with divorce. For them there is a big missing in the landscape of divorce, and that is a sounding board and thinking partner that can help people like themselves through all of those decisions and help them to maintain their dignity and self-respect; to serve as role models for their children about how to deal with difficult challenges; and to be able to look back and know they did their best given their own particular wants, don't wants, needs and concerns.
From the time you join the program and all through your journey into and through your new career, you are not alone – you'll have a community of peers, instructors, and tools available to help you every step of the way.
Business building, real-life scenarios, coaching practice – this program is a solid framework with a trademarked certification specifically designed to instill best practices and proven methods to help you thrive working with individuals in the most challenging of circumstances who are stressed and overwhelmed.
If you see yourself a someone who wants to leverage your experience in divorce to serve divorcing men or women in a more meaningful way, consider becoming a CDC Certified Divorce Coach®.
We have one session left in our current series of mini-training webinars for those who would like to explore more about how divorce coaching plays out in real life. It's on Monday, January 4th, and is "Making Better Decisions – Being A More Credible Client".
To find out more about becoming a CDC Certified Divorce Coach
®
visit
this page for more information
or schedule a call with one of the co-founders today.
The Holmes-Rahe Stress Scale indicates that divorce is the second highest stressor for humans, second only to the death of a loved one.  The American Bar Association defines Divorce Coaching as a dispute resolution process: Divorce coaching is a flexible,...