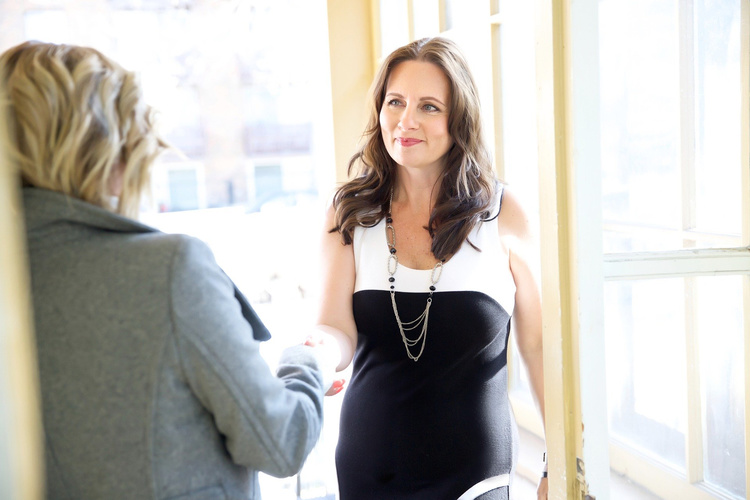 While a mediator works with both parties in a divorce to hammer out how to reconcile various wants and needs during the divorce settlement negotiation, remaining neutral to outcome of the mediation and neutral in the support of each of the two clients, a personal divorce coach has a very different client-centric point of view and usually works with only one of the individuals making up the divorcing couple.
A CDC Certified Divorce Coach® holds the perspective that the client is the expert in their own life and what is most important to them as they move forward. A personal divorce coach is a thinking partner and sounding board for the client, helping them to be a credible client so they have command of their facts, can communicate what they want clearly, and are able to assess reasonable trade-offs during the process.
A personal divorce coach also helps them to expand their view about possible options, allowing them to make different choices which may get different results. In the self-discovery process the coach and client may very well discover that there are gaps in their knowledge or gaps in their skills and will develop a plan on how to close that gap so that that individual client can be a more effective participant in the discussions about their divorce settlement agreement.
If you're interested in learning more about becoming a CDC Certified Divorce Coach® visit this page or schedule a call with one of our co-founders today.
Fear and overwhelm are understandable reactions when your world's suddenly turned upside down by divorce. Both can grind a person's productivity to a halt as paralysis sets in - paralysis which prevents clear thinking, inhibits decisions of any kind, and undermines...