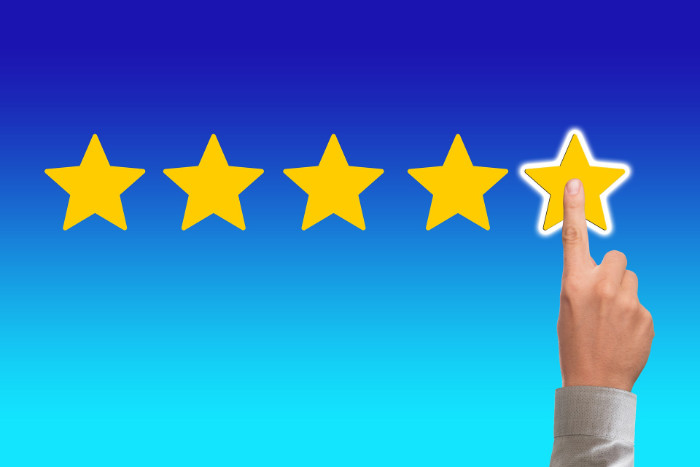 Divorce has a well-deserved reputation for causing clients to enter a crazy time – when logic, rational thought and common sense are sacrificed at the altar of staying in the "story" – the bitterness and resentment of what happened in the past. This divorce story weaves its emotional threads through every interaction between attorney and client.
Divorce Coaching is a dispute resolution process. The CDC Certified Divorce Coach and CDC Divorce Transition and Recovery Coach® training and certification program gives you special communication skills to help clients gain clarity and credibility. CDC® coaches are trained to support a client's self-esteem and their dignity through the divorce process.
People going through divorce can experience any of the following: stress, feelings of being overwhelmed, hurt, anger, frustration, guilt, high conflict indignity, fear, and confusion. People in divorce need relief from this. The DivorceRelief® techniques taught in the CDC Certified Divorce Coach® course, allows you to be the essential supportive divorce thinking partner.
The CDC® divorce coaching certifications are recognized as "The Professional Standard for Personal Divorce Coaching®" You will be trained in the many effective structures and frameworks for professional divorce coaching, unique to this program.
There are 32 live training modules. This is a live and interactive training with live instructors online from a variety of professions. You will attend live online classes along with other participants in a fun, upbeat, and interactive supportive community during the training. You will join the online worldwide very supportive divorce coach community of other CDC® coaches.
The CDC® divorce coach training and certification program also teaches you how to start and flourish in your new divorce coach practice.
If you're not currently a divorce coach but you're interested in finding out what exactly it entails, there's no better time than now. Becoming a divorce coach is one of the most fulfilling and satisfying career paths you can embark on.
As a CDC® Certified Divorce Coach, you will gain the tools, knowledge, and practical applications to help your client successfully move from the story of divorce to the business of divorce. With your help, they will be better prepared to communicate their wants and needs during the proceedings and into the future.
Schedule an appointment with one of our co-founders now and start making a difference not only in your own life but become a positive influence for other people as well.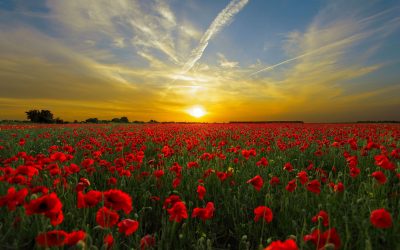 While divorce is undoubtedly a challenging life event, it doesn't always have to be synonymous with conflict and bitterness. In recent times, many couples are choosing a more amicable approach to end their marriages, focusing on cooperation and understanding rather...
read more