A Better Way is Possible
While most of us would not have chosen to be facing a divorce, many of us find ourselves there despite our best efforts…a place filled with pain and loneliness, uncertainty and fear. Before going through my own divorce, I would not have thought it was possible to have the co-parenting relationship I have today or that my children would be able to come through such a difficult and painful experience so beautifully. I consider it an honor to work with clients during one of the most difficult times that life has to offer. If you are willing to dig deep and do the hard work, it is possible to have a good divorce, protect your kids and create a joyful future for your family.
How a Coach Can Help
As a certified divorce coach, I specialize in helping parents who don't want an ugly divorce, either for their children or for themselves. By taking the decent and honorable approach to divorce, the kids benefit and so do you. Divorce may be the most difficult thing you have faced. The good news is you do not have to walk this path alone.
Together, we will:
Work to shield your children during the process to ensure their well-being
Get you on track for a healthy, effective co-parenting relationship
Design messaging for your children, spouse, family and community
Prepare for attorney meetings and mediations
Set goals and take the necessary steps to reach them
Approach major and often permanent decisions with clarity
Identify the best choice at each opportunity to create the future you want
Sidestep the most common divorce mistakes
Address grief, guilt, acceptance, forgiveness, letting go and healing
Create a beautiful new plan for your family
As your coach, I will:
Provide a safe, non-judgmental, confidential space for all of your divorce challenges
Guide you back to your goals, values and best self when circumstances threaten to pull you away from them
Connect you with other professional resources for your team as needed
Save you money and time working with other professionals by making you a more organized, focused and efficient client
Be your thinking and strategic partner
Work with you to achieve peace without regrets
About
Originally from the midwest, Temple Trigg now lives in Evergreen, Colorado with her two teenage children. She is a graduate of the CDC College for Divorce Coaching® and has an MA in Counseling and a BA in Psychology. In addition to her family life and coaching, Temple enjoys her volunteer work doing events and fundraising for her children's schools and veteran organizations.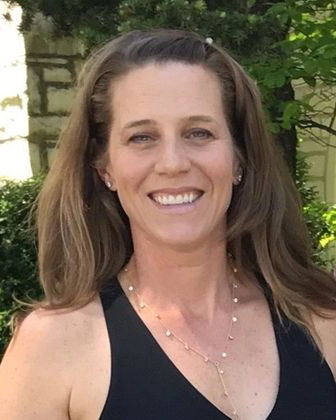 I would be delighted to schedule a no-obligation complimentary divorce coaching session and talk about how I can help you through your divorce and in reaching your goals!
Hope Through Divorce clients can meet face to face with Temple in the Denver area and by telephone or SKYPE from other locations.
303-949-4902