SUZANNE CHAMBERS-YATES, CDC®
Your Divorce Coach, LLC
Divorce Coaching, Collaborative Divorce Facilitation & Mediation Services
Colorado Collaborative Divorce Professionals Board Member
BS – Psychology
CDC Certified Divorce Coach ®
Denver, Colorado
Phone : (303) 809-1685
Email : YourDivorceCoach@icloud.com
LinkedIn
Do you want: Clarity, Confidence, Courage, Peace of Mind, Strength, Direction, Understanding of the divorce process and options for divorce?
I help women in long term marriages to regain their peace of mind, build their confidence, effectively engage the professionals they need in the divorce process, and to thrive beyond divorce.
Why Coaching?
Divorce can be overwhelming, disorienting and exhausting.
Getting divorced involves making decisions with long term impacts; the way you divorce, your assets and debts division, your parenting time arrangement.
I am able to work with you wherever you are in the divorce process. Whether you are trying to decide if you should leave the relationship, in the midst of separation or divorce, or experiencing difficulty with your ex post-divorce.
You don't have to do it alone.
---
As your Coach I can help you:
Gain clarity and create next steps
Be informed and avoid the biggest mistakes,
Get organized for the divorce process and save money,
Provide professional resources to build your team,
Communicate your needs effectively,
Thrive beyond divorce.
In a confidential and non-judgmental environment, as your personal divorce coach and thinking partner, I will help you to; clarify your needs and concerns, organize your thoughts and explore options, and prepare to engage with divorce professionals, all of which enable you to make better decisions for you and your family. Coaching complements the other divorce professionals on your team in helping you make the best decisions for your future based on your goals and values.
I help you to develop a framework for your goals, organize information needed for legal documents, and acquire the tools to communicate and negotiate effectively.
Guiding others in finding their strengths and thrive through their conflict situation is my passion. As a Coach and seasoned Mediator, I have always strived to be a consistent source of encouragement and resource for my clients.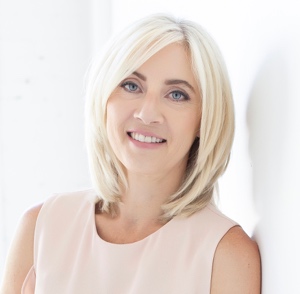 Contact Suzanne for a free discovery session
Suzanne offers a complimentary, no obligation, Discovery Session. She can meet in person or via phone.
Call 303-809-1685