SUSAN KORB BERNSTEIN, CDC®
President and Owner of Divorce Coach Plus, CDC Certified Divorce Coach ® and Certified Divorce Transition and Recovery Coach
Serving the New York/New Jersey Tri State Area (Specifically Rockland and Bergen Counties),  plus remotely anywhere in the United States
Email: Susan@divorcecoachplus.com
Work Phone: 551-444-2609
Cell Phone: 845-893-2950
Website: divorcecoachplus.com
Susan Korb Bernstein is the owner of Divorce Coach Plus and helps individuals stuck in toxic-relationships overcome obstacles to reach their financial and/or custody goals and live a happier life.
Susan is currently taking registration for her upcoming seminars including the following topics: "the most important things to know-pre, during and post divorce", "how to get your finances organized in divorce", "how to best help your children during the divorce process" and "how to best work with your divorce attorney". Visit divorcecoachplus.com to find out more about these and support groups she offers.
Susan will help you gain control over your life, become the person you want to be and align you with the best resources you need to achieve your desired outcomes. Email her now at susan@divorcecoachplus.com. All sessions are confidential and nonjudgmental.
Prior to being owner of Divorce Coach Plus, Susan ran a multimillion dollar real estate holding company.  In addition, she earned her Doctorate in Education and was a school teacher, administrator and University Professor. Susan's educational background deals with leadership, change and parenting. Susan is especially helpful with clients going through divorce who have a special needs child. She helps clients role play and write letters to those they need to communicate with in stressful situations. Details can be found at her LinkedIn site – Susan Korb Bernstein.
Susan also earned a certificate in post Divorce transition and recovery. She is an active member and leader for the National Association of Divorce Professionals and Rockland Women's Business Network as well as on several boards as an officer and trustee.
Of course Susan's most important job is being a mom to her three beautiful children – pictures of them can be found on her Divorce Coach Plus Facebook page along with testimonials and information and insights on her upcoming publications and seminars.
Working with Susan is like having a divorce coupon and the sooner you hire her the more you save and the better outcomes you will have. Feel free to follow her on Instagram at Divorce Coach Plus to learn the secrets of saving money in divorce and more! It's never too early or too late to reach out. She is here to serve her clients on their journey to happiness!
Please call or text today at 551-444-2609.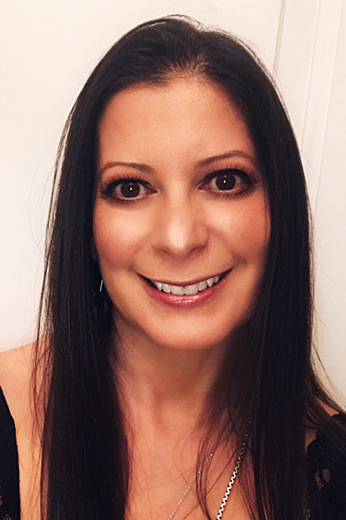 Call or text today to schedule your complimentary session to discover how Susan can help you
As your personal Divorce Coach, Susan offers phone sessions within the USA as well as face to face meetings for any client in the New York Tristate area.  She works around her clients schedules-day, night, weekend, or holiday and is there for them in their time of need.
---