The trouble today is that many women over 50 are not as financially secure after divorce and the desire to just get it over with often has them make poor decisions that they regret later. As a Certified Divorce Coach, I can help them make wiser decisions and see the bigger picture and avoid the traps people in divorce fall into. I will help them explore the different options they have to get a divorce some of these can save them a lot of money.
I have many years of experience helping people buy and sell their homes and have advised others through the real estate divorce challenges for almost 4 years.
As a Real Estate Divorce Specialist I can help you decide if you should keep the marital home so you don't agree to a bad property settlement agreement because you risk:
Damaged Credit
Foreclosure
Bankruptcy
Post-Divorce Litigation/Legal Fees
I can help you gather the documents you need before you go to mediation or litigation because there is no House Do-Over once the settlement is signed.
I will help you be more informed than most people who enter into divorce negotiations and in the process save you a ton of money in legal fees.
I have also been certified by Sandra Lee, founder of Emerge Victorious and professional Training for Divorce Coaching.  Sandra Lee is a renowned Divorce Coach, author and speaker who shares her experience with others to prepare them to come along side divorcing individuals, couples and families to make way for a kinder and a better way to live separate lives in the future.
"You have been absolutely amazing and idk what I would've done without your help and guidance."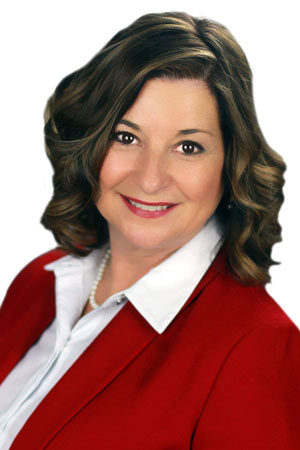 For a Free 30 minute consultation to help you with your property settlement or any Season of Divorce you are in -
Contact Shari now no matter what state you reside in, Shari is able to provide help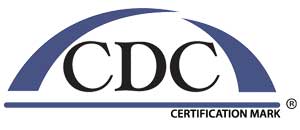 "Shari is an exceptional divorce coach and has been such a God-send for me . I leave each session feeling enlightened and inspired to be the best version of myself that I can be. Whether you are just now going through a divorce or like me still trying to cope with a divorce after 4 years, Shari can help you sort through it all and give insight to everything from the financial hardships after divorce to just helping you find yourself again. Shari always makes me feel very comfortable talking about life and my issues, she has helped me to see I am a good person, I am worthy, and divorce doesn't define me and who I am. She has helped me to look at myself in ways I never would before . Shari is very encouraging and has helped me to see that there is life after divorce. Without a doubt Shari will help you face all the issues of divorce whether it is coaching you on the procedures of divorce or helping you find yourself again so that you can live your best life at any stage.
I am very grateful for Shari and would totally recommend her services"