ROD WRIGHT, CDC®
Brick Road Coaching, LLC
CDC Certified Divorce Coach ®
LCPC Licensed Clinical Professional Counselor
NCC National Certified Counselor
Speaker, Group Leader, Seminar Leader, Individual Coach
Ellicott City, MD
Email: Coach.Rod@BrickRoad.com
Phone: 443-992-7311
Website: www.BrickRoadCoaching.com
I believe that we are all on our own journey through life and that the right journey for one person isn't necessarily the right journey for another. As a licensed counselor working with both individuals and couples, it has become obvious that relationship challenges exist more frequently than one would hope. Divorce is never fun. After all, this is not what we signed up for when we walked down the aisle. I like to help people remove the roadblocks from their journey so they can have the best possible life, and divorce can be one of those roadblocks.
I work with men over 30 who are thinking about a divorce, who are going through a divorce, or who have completed a divorce. I find that often today, men:
Don't feel that they can ask for help.
Feel like they've lost the game.
Want to feel more in control.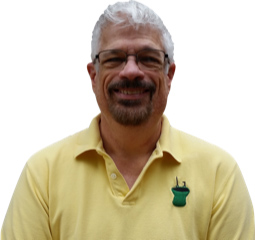 * CONTACT ROD TODAY *
To schedule a complimentary, no obligation Discovery Session, contact Rod by phone or email.
---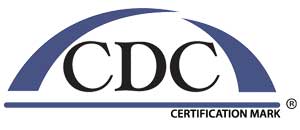 I help my clients find a fair solution to their situation. I have a genuine interest in helping my clients achieve what's the best thing for them from their perspective. I ask questions in an effort to engage their frontal lobe and to try to get them thinking about getting themselves out of the hole of divorce, and to prepare them for working with the other professionals they'll come into contact with during the divorce process.
My clients tend to be:
Honest about their situation and are truly ready to move forward.
Looking for the best outcome for all involved.
Are not looking to cheat or swindle their spouse/partner.
In order for coaching to be successful, the coach and the client need to have a good connection to each other, and I strive to begin forming that connection from the very first meeting. Contact me, and let's get started removing those roadblocks!