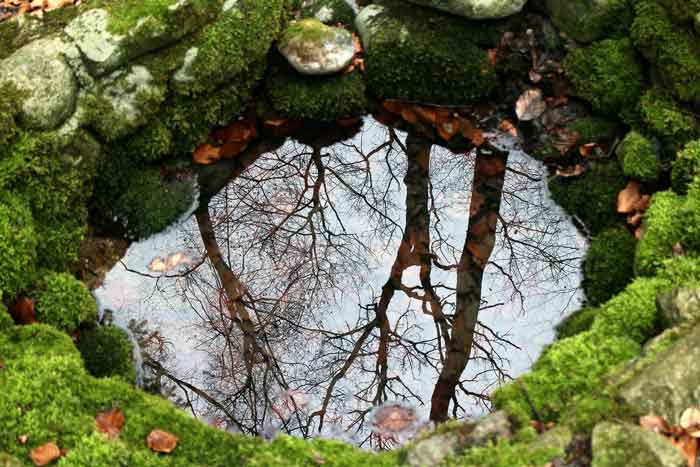 The holidays are a time for family, reconnecting, giving thanks, reflecting on the past year and making plans for the new year. The beauty of becoming a divorce coach is that you most likely already have life experience – whether personally or through friends and family – in dealing with divorce. Whether you're looking to break out of your current rut and start a new fulfilling career helping others through the overwhelm of the divorce process or you're already working in the divorce field and just looking to add additional options for your clients, divorce coaching is one of the fastest growing business areas of the overall divorce process.
Two of our favorite quotes here at CDC are:
"The arc of the divorce universe is long and it bends towards family."

and
"When bad things happen you have three choices: you can let them define you, let them destroy you, or let them make you stronger."
– Dr. Seuss
At CDC Certified Divorce Coach® we've found that our divorce coaches come to us from a variety of fields – family law attorney, healthcare worker, family mediator, divorce financial professional, stay-at-home mom, coach and so many more. They're either looking for something to add to their already existing offerings or a new start in a field they invariably have some personal experience in.
One thing they all have in common? They are passionate about helping people and making a difference in their lives by helping them through get through one of the most traumatic events a person can go through.
Becoming a divorce coach is one of the most fulfilling and satisfying career paths you can embark on. If your single most important goal is to support people going through a divorce in not only making their own decisions, but making the best possible decisions they can for themselves, their family, and their future, then becoming a CDC Certified Divorce Coach® might be for you.
If you're considering becoming a CDC Certified Divorce Coach®, you should attend one of our series of mini-training webinars for those who would like to explore more about how divorce coaching plays out in real life. Our next one is on Monday, November 23rd, and is "Real-Life Divorce Coaching Examples".
To find out more about becoming a CDC Certified Divorce Coach
®
visit
this page for more information
or schedule a call with one of the co-founders today.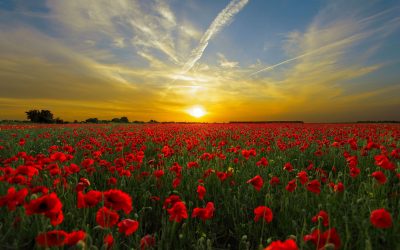 While divorce is undoubtedly a challenging life event, it doesn't always have to be synonymous with conflict and bitterness. In recent times, many couples are choosing a more amicable approach to end their marriages, focusing on cooperation and understanding rather...