Divorce is all about transitions.  Regardless of whether it is a path you choose or it is chosen for you, the transitions can quickly take over your personal and professional life.  All throughout, there are countless decisions to make – Will someone keep the house or will we sell it?  Where will the kids live?  How will we celebrate holidays?   Each decision is fraught with emotional, financial, and professional implications.
As your divorce coach, I specialize in helping female physicians and other female leaders in all stages of this transition process.  My mission is to provide support and guidance to help you make the best decisions for yourself, your children, and your career, so that you can ultimately create your new life.  I tailor my work to meet each client's specific needs and their stage in the divorce process. Here are a few things you could achieve working with me:
Decide once and for all if divorce is the right answer for you
Develop strategies for handling difficult conversations
Organize for meetings with lawyers and other divorce professionals
Develop a successful co-parenting relationship
Attend to your children's needs during and after the divorce process
Continue to be a successful leader despite the chaos of divorce
Recognize the new opportunities that divorce brings
Email me to learn about pricing for single sessions and divorce coaching packages. We can work together by phone or video call, regardless of what state you live in.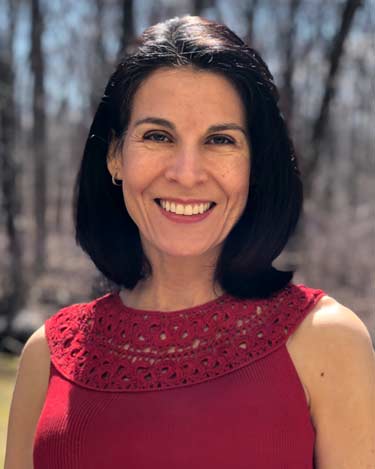 Get in Touch
Email Pam today for your free 45 minute consultation or to learn more about how you can work together