MICHELLE KLEIN, CDC®
President, Divorce Coach Lifeline, CDC Certified Divorce Coach®
Boston, MA
Phone: 617-872-0024
Email: divorcecoachlifeline@gmail.com
Walking Down the Road Together:
Divorce can present many challenges. As your divorce coach, I am here to support you and to offer guidance throughout all of the changes you will face. I work with individuals who are contemplating divorce, currently engaged in the divorce process, and post divorce to develop a strategy for the next steps. Change is never easy. However with change can come the opportunity for growth. Having gone through a challenging and emotionally painful divorce myself, I understand the uncertainty and stress that many face. I will be there for you every step of the way to help you stay focused, so that you can make the best decisions that are right for you.
Working with a divorce coach has many benefits. I can help you:
Define your goals
Find clarity and focus
Use your attorney more effectively
Explore your options
Be your best self
Navigate through the divorce process with confidence
Envision the future
Cope with changes
Establish action plans
The divorce journey can be complex at times requiring the expertise of other professionals. With an established network and resources, I can support you in moving forward with confidence.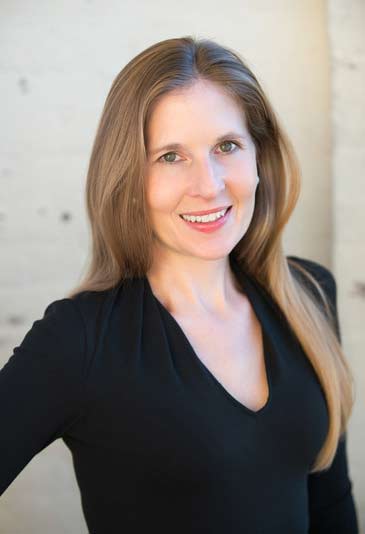 Schedule a no-obligation complimentary divorce coaching session with Michelle Klein today, to discover the benefits of working with a Certified Divorce Coach.
Coaching Services are scheduled via phone/Facetime/Skype.
Call Today to Schedule
---