The coach at MJMD Mediation and Divorce Coaching Corporation focuses on serving frequently-targeted professionals—doctors, health care professionals, professional athletes and CEOs—who have worked hard for their earned income. 
As a hand surgeon, Dr. J understands your concern. He has been targeted by what many would call "Golddiggers".  As a result of these experiences, Dr. J became a certified divorce coach in addition to being a surgeon, inventor, and CEO of MJ MD Global Management.  He does not want you to go through what he went through, and will coach you during this process to keep you out of the court room.
Dr. J is the author of Forever My Daddy: Denied, a true story of how his passion and dream to be a father to his two sons was crushed as result of Parental Alienation.  Dr. J uses his book as a guide throughout the coaching process.
---
Services include:
One-month divorce coaching services
Six-month divorce coaching services
Before Marriage Coaching
During Marriage Coaching
After Marriage Coaching
Guest Lecturing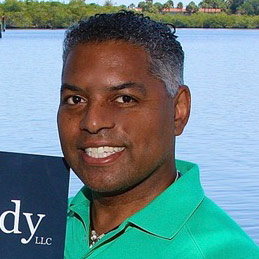 *CONTACT MICHAEL TODAY*
Contact Dr. Michael J for your free consultation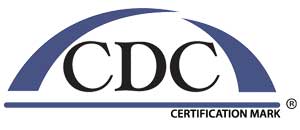 Yes!
A movement including fathers, grandparents, and the women who have witnessed how their brother, son, boyfriend or husband go through unnecessary pain of parental alienation has begun! Hold on to your money! Co-Parenting Rules!