Divorcing after a long-term marriage, can rock your world leaving you overwhelmed, and lacking a vision for your future. It's especially difficult and complex for those with accumulated wealth. I can help you cut through the confusion, get clear, and find your inner strength and resilience.
I specialize in working with women of means who are going through a difficult life transition. It could be divorce, a death or empty nest. I help them get grounded in what's truly important to them now and create a new life that's purposeful and fulfilling.
Contact me today for a free discovery session.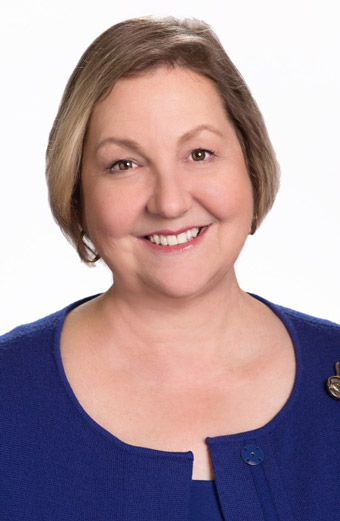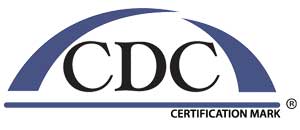 *CONTACT ME TODAY*
To Schedule A FREE, No Obligation, Initial Consultation
---
Convenient Appointment Times Available
(In Person, Telephone, Skype & Face Time)
(980) 858-2477