I became a Divorce Coach because I care about children and, as such, I want to help concerned parents minimize the negative effects that a high conflict divorce can have on their children.  I do this by working one-on-one with parents as their personal advocate, guide, listener, educator and thinking partner through their divorce journey to help them keep the best interest of their children a primary focus in their divorces by promoting the most child-focused, peaceful and low conflict divorce experience possible.  In doing so, I help parents redefine themselves and their new roles as single parents and achieve the happiness they desire for themselves and their children.
---
My Divorce Coaching Clients benefit from learning such things as how to:
Establish a child-focused approach to promote decisions that are in the best interest of their children;
Successfully identify, communicate and advocate their and their children's needs effectively throughout their divorce;
Set "SMART" (Specific, Measurable, Attainable, Relevant & Time-Bound) goals that are tailored to them and their children;
Learn and understand what's expected of them throughout the divorce process;
Get and stay organized throughout the divorce process; and
Manage their emotions, stress, finances, resources and cases to minimize the negative effects of their divorce on them and their children.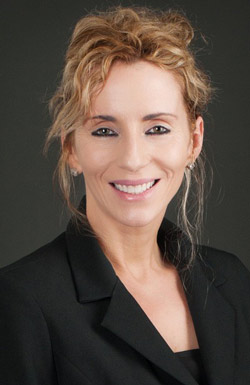 * CONTACT ME TODAY *
To Schedule A FREE, No Obligation, Initial Consultation
---
Convenient Appointment Times & Methods
(In Person, Telephone, Skype & Face Time)
(603) 617-0806