KIMBERLY LORAH, MS, LPC, CDC®
Licensed Professional Counselor, CDC Certified Divorce Coach ®
Owner, Blossom Coaching, LLC
Passaic, Bergen and Monmouth Counties, New Jersey
Remotely via Telehealth/Online Counseling – nationwide for Divorce Coaching
Phone : 201-903-0240
Email : kim@kimberlylorahcoaching.com
Website: kimberlylorahcoaching.com

Going from I DO, to I DON'T, to I'M DIVORCED is something that people don't anticipate when they get married. However, it is estimated that nearly fifty percent of marriages end in divorce. The journey from signing marriage documents to finalizing a divorce decree is different for every couple. Thinking about getting separated, going through the process, and learning how to transition into post-divorce life can be a difficult road – and is often overwhelming. I've been there and I can support you on your journey and help you blossom into your new life.
I am a Licensed Professional Counselor, a Certified Divorce Coach, Collaborative Law Coach and Mediator. I work with individuals and couples involved in the various stages of divorce. Through my education, experience and my own personal journey, I am in a unique position to help people impacted by divorce.
I provide non-judgmental support for managing the range of emotions and dealing with uncertainty and change. My clients and I work together to manage the overwhelm and develop the clarity needed to make the best decisions for their future. I accompany them on their path and prepare them to successfully move into the next phase of their lives.
I specialize in working with stay at home moms dealing with divorce.
I serve as a Collaborative Divorce Coach in Collaborative divorce cases as well as mediations.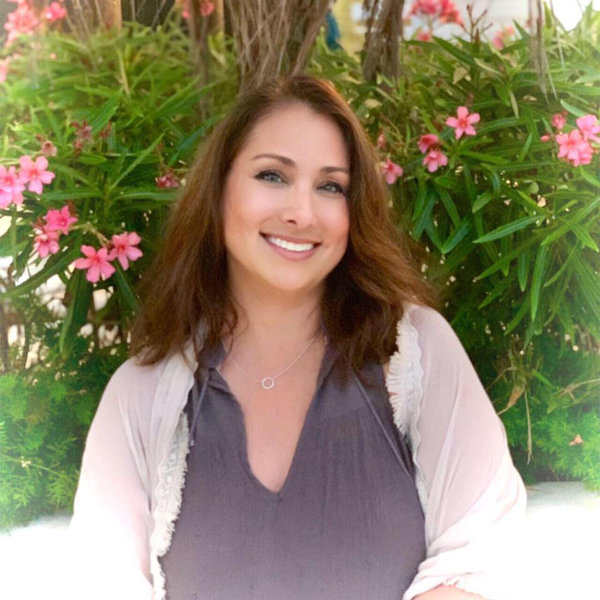 I invite you to join me in a complimentary consultation to learn about the ways we can work together to help you navigate your "now" in order to ensure your best possible outcome for the future.
---