Divorce is emotionally distressing. It is common to feel vulnerable, overwhelmed, anxious, hopeless, and exhausted. The process requires facing challenging decisions such as dividing assets, agreeing on custody arrangements, and seeking qualified professionals to support you.
As your personal divorce coach, I will guide you to develop a solid, forward thinking course of action. You will learn skills to create a new life vision for yourself in a nurturing and soothing environment. You will also become motivated to take action steps based on your needs, wants, concerns, and interests. Additionally, you will develop a framework for your goals, organize your legal documents, and acquire the tools to communicate and negotiate effectively.
Guiding others to develop their own strengths has always been my passion. As an educator with a Master of Science degree and as the business owner of a successful domestic placement agency, I have strived to be a consistent source of encouragement for my students and clients.
When I divorced, after seventeen years of marriage, I used the situation as an opportunity to examine where I had been and the direction I wanted to go. In coaching, I implement my personal experiences and the training I received from the CDC Certified Divorce Coach® program to provide others with positive, practical, and emotional support as they navigate and grow from their divorce journey.
My specialty is working alongside individuals with children who are fearful of a high conflict divorce process. My mission is to partner with clients to regain their emotional strength and dignity.
There is reassurance in knowing that someone is there to hold your hand who has been through the process and who has specific training. You can move forward in a positive direction. Coaching will complement the other divorce professionals on your team and help you make the best decisions for your future based on your goals.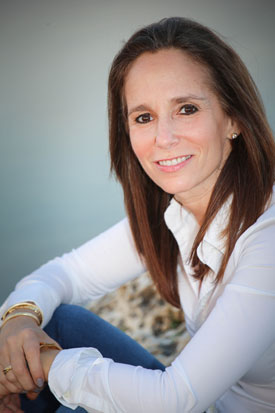 Are you ready to feel empowered?
Contact me for a complimentary session in person, by phone, email, Skype, Face Time or FreeConferenceCall.com.