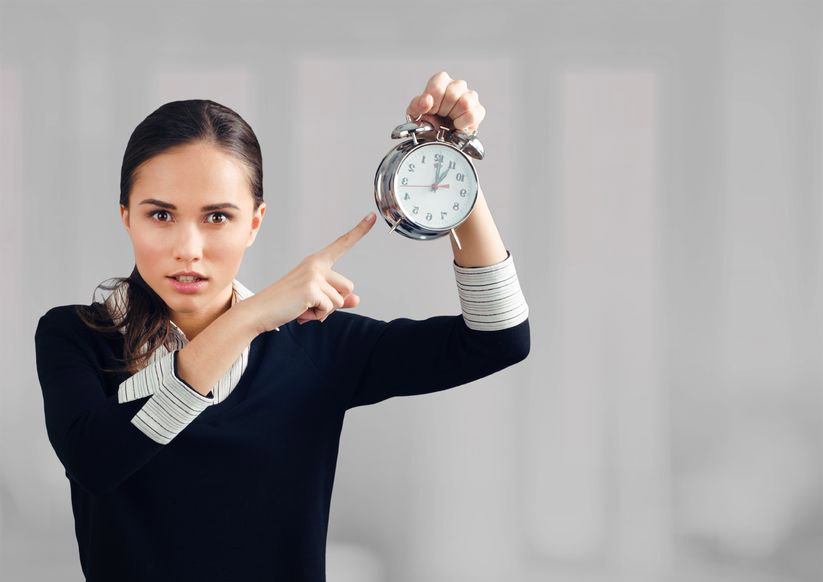 Time is running out to register for the CDC® Certified Divorce Coach Training and Certification which starts May 5th and ends August 22th.
Don't miss the Early Registration Deadline of April 10th to qualify for the Bonus Program scheduled in mid-July, in the final month of the Course. From the time you join the program and all through your journey into and through your new career, you are not alone – you'll have a community of peers, instructors, and tools available to help you every step of the way.
If you register now, not only will you get the training you need to succeed as a Divorce Coach, taking advantage of early registration entitles you to the Bonus Program – Getting Clients For Divorce Coaching – which will give you a jump start on becoming a divorce coach, develop your confidence in engaging with clients, and help you craft your compelling message in a way that will have your clients asking when they can start!
Business building, real-life scenarios, coaching practice – the CDC® Certified Divorce Coach Training and Certification is a solid framework with a trademarked certification specifically designed to instill best practices and proven methods to help you thrive working with individuals in the most challenging of circumstances who are stressed and overwhelmed.
In 16 weeks you will have the skills, structure and know-how to make a profound difference in the lives of individuals and families by showing them a better way to go through divorce!
We are dedicated to helping you find the fastest way to develop the deep know-how and confidence to serve divorcing clients in a way that no other professional is trained to do. We encourage you to get your enrollment form in now to secure your preferred dates and times. Our capacity for each class time is a maximum of 12 people.
---
For more information on the Bonus Client Engagement Program, visit https://certifieddivorcecoach.com/getting-clients-for-divorce-coaching-live-webinar-pre-course-bonus-program/ and set up a pre-registration call to answer all of your questions about becoming a certified divorce coach.
The Holmes-Rahe Stress Scale indicates that divorce is the second highest stressor for humans, second only to the death of a loved one.  The American Bar Association defines Divorce Coaching as a dispute resolution process: Divorce coaching is a flexible,...