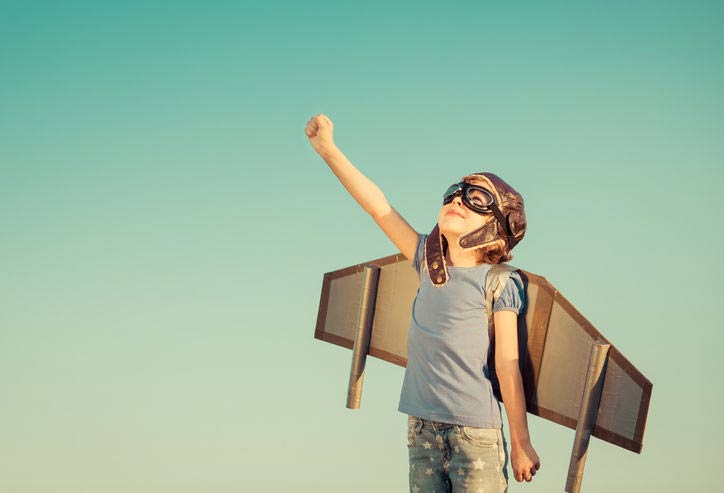 I was so inspired by one of our course registrants who sent a note with her enrollment form:
"I am sending this registration form in at the beginning of the New Year as a form of ritual, the start of a new direction for a new year."
Until we say "yes", and take an action to engage with others in a different way, there is little chance that anything will be different in our life!
We hope that in 2019 you will be inspired to transform your relationship to your own divorce as well as expand the way in which you engage with others gong through divorce by joining us in the Divorce Coaching Intensive to become a certified divorce coach.
Classes start in five days so the time to take a positive action is NOW!
Not everyone has what it takes to be a CDC Certified Divorce Coach. But if you have a commitment to support others through rough spots in their divorce and support them in a way that many say they didn't find with other professionals, this is the course for you. And this is the time – time to start the new year with a new action that could result in changing the direction of your life!
Are you ready?
"We will open the book. Its pages are blank. We are going to put words on them ourselves. The book is called Opportunity and its first chapter is New Year's Day." – Edith Lovejoy Pierce
"Cheers to a new year and another chance for us to get it right."
– Oprah Winfrey
Contact us for a one-on-one call so we can help you figure out of this is feasible for you. Click on the link below to pick the best day and time for you:
The Holmes-Rahe Stress Scale indicates that divorce is the second highest stressor for humans, second only to the death of a loved one.  The American Bar Association defines Divorce Coaching as a dispute resolution process: Divorce coaching is a flexible,...
read more