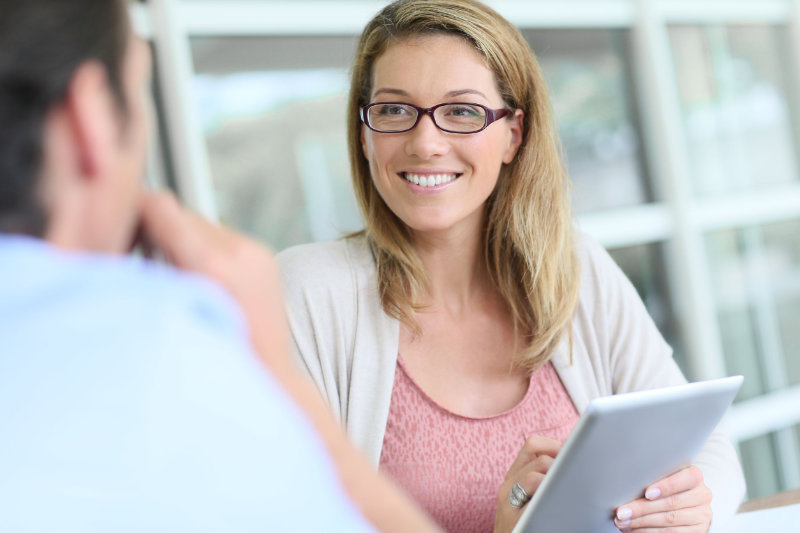 Personal divorce coaching is a process of working one-on-one with a client to help them through the rough spots in their divorce and to help him or her make the best possible decisions for their future based on their particular wants, don't wants, needs, and concerns.
A CDC Certified Divorce Coach® can focus on any of the intertwined pathways for supporting people in the divorce process:
Doing the internal work to be able to move forward in accomplishing what is most important to the client;
Setting goals and taking actions which help the individuals accomplish their goals; and
 Turning the story about the divorce into the business of divorce.
Personal Divorce Coaching takes place where the rubber meets the road in the decisions, large and small, every day, which set the stage for creating the next chapter in the best way possible. This is the biggest difference between divorce coaching and therapy – turning the story of divorce into the business of divorce, i.e. making better decisions during divorce based on needs and wants and recognizing that emotional justice will not come out of the legal process.
The Holmes-Rahe Stress Scale indicates that divorce is the second highest stressor for humans, second only to the death of a loved one.  The American Bar Association defines Divorce Coaching as a dispute resolution process: Divorce coaching is a flexible,...