HANNA NASS
Founder / Coach, Nascent Coaching CDC Certified Divorce Coach ®
Tom's River, NJ
Work Phone : 347-943-3321
Email : nascentcoaching@gmail.com
Going through divorce is a huge upheaval. So many people feel like their world has crumbled and they're in an emotional fog. Add to that the well-meaning but not always helpful advice offered by friends and family and the divorcee can be left spinning and unable to hear their inner guiding voice.
---
I partner with you to:
Work towards your best possible decision, be it reconciliation or divorce.
Develop your courage to handle all of the changes.
Gain confidence in your ability to handle the decisions.
Become a credible client, use your attorney and other professionals effectively, saving you money.
Be confident in being the best you can be as an adult and parent
If you have a clear vision of your desired outcome (or are in need of assistance to determine that vision) and have resolved to being happy over being right, I look forward to working with you to achieve those goals in a safe, empathic and empowering space.
I welcome all who are going through the turbulence of family crisis and specialize in working with parents who want to protect their children from being sucked in to the conflict. I help them increase the stability in their home and decrease the friction between parents so that the divorce process leaves the least negative impact on the family. The children can then thrive and the parents can look back with satisfaction at how they conducted themselves with dignity and grace throughout.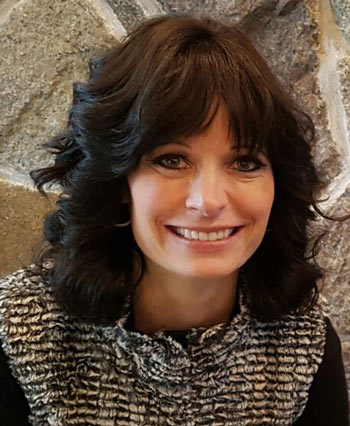 I invite you to contact me to schedule your complimentary, no obligation initial consultation.
We'll discuss how coaching will help you achieve your objectives and vision.
Telephone, Skype, or in person
1-347-943-3321