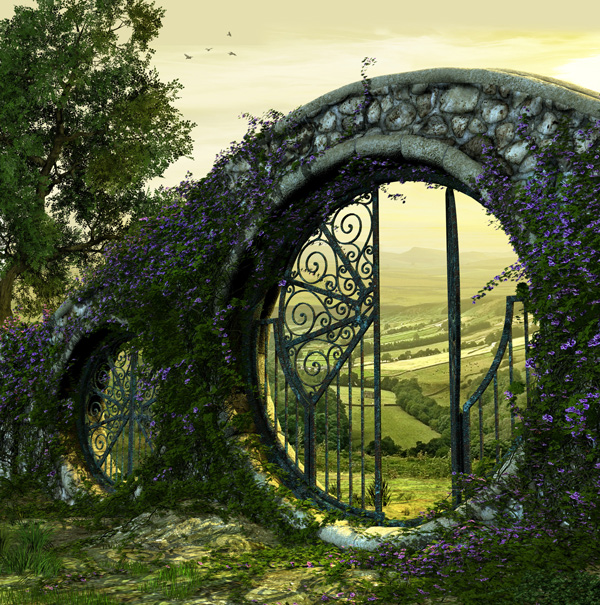 The past few years have brought about so much change – on both a global and local scale – and it's easy to look at it through the doomsday lens… especially if you were to believe all of the social and news media. Whatever your personal belief system, whatever your experiences are, it's a fact that there's a tremendous amount of both uncertainty and opportunity to design a new way of doing things right now
Almost everyone has experienced divorce – either personally or through a family member or friend – and we all know how emotionally charged the entire situation is. There are literally hundreds of thousands of people out there right now, especially with the current situation of the world, either thinking about the divorce process, starting the divorce process, stuck in the middle of the divorce process, or trying to recover from the divorce process that are in need of a CDC Certified Divorce Coach® .
How we choose to deal with the current situation and our perspective during this crisis can have a lasting impact on our lives – whether we see doomsday or we see opportunity, it's our choice. What we look for is what we often find!
For example, if you've been unsatisfied with your career choice or even just wanting to add something more emotionally fulfilling into your current skill set and services list, now is the perfect time to take a deeper look into what you're doing now … and what you'd like to be doing in the future. Why not take this chance to seek clarity on the direction of your life?
Helping others not only survive but thrive after the dust has settled and the divorce is final can be one of the most fulfilling and satisfying "jobs" you'll ever do. And going through our 16-week CDC® Certified Divorce Coach Training and Certification will give you the foundation and tools to succeed.
Divorce often has a far-reaching negative impact. And we are here to show you that it doesn't have to be that way! When you meet individuals, who are struggling with their divorce, you want to provide the kind of support they really need – good solid practical support that keeps them focused forward and helps them to participate more effectively in the divorce process.
Divorce Coaching is all about helping the client to move forward, take the high road, and make the best possible decisions for their future based on their wants, needs and concerns. Each of these free training webinars takes rich material from our CDC® Divorce Coach Training Intensive Certification Program to help you to support your individual divorce clients in becoming clients who are heard and can speak to their needs effectively. And in the process, you will understand how satisfying and beneficial divorce coaching can be for your clients and your practice!
No other program gives you the hands-on experience in every area that your client will need to become a client who is respected and effective at making the best possible decisions for their future, day in and day out. And you will help your clients avoid the biggest mind-set mistakes that so many professionals recognize but feel challenged to address.
The role of the certified divorce coach is to do the best they can to help the client do the best they can in letting go and moving on and gaining some measure of new normal. The CDC Certified Divorce Coach® adheres to a Code of Ethics and has a number of tools, frameworks and practices to support their clients in a professional way.
Free Webinars
Starting next week we are once again going to begin offering four of our best, live webinar topics that anyone interested in learning more about becoming a divorce coach can attend for free. We'd love to have you join us.
Set up a call today with one of the co-founders to get all of your questions answered.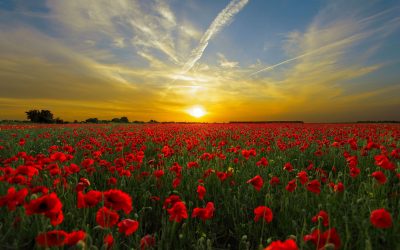 While divorce is undoubtedly a challenging life event, it doesn't always have to be synonymous with conflict and bitterness. In recent times, many couples are choosing a more amicable approach to end their marriages, focusing on cooperation and understanding rather...